One year on the ultimate commuter bike
6000KM in 12 months with Gates CDN/CDX and Shimano Alfine
A year ago I tried to create the ultimate commuter bike, a modified Sensa Cintura with the Gates CDN/CDX carbon belt drive. I received lots of messages from cyclists and commuters from all over the world. From the Swiss alps, France, Italy, Germany, United States and even "down under", Australia! You all wanted to know: how does the upgraded bike hold up?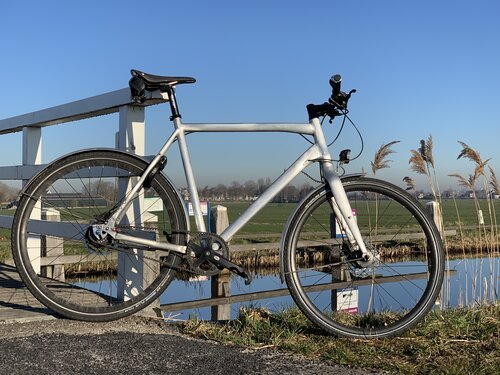 My commuter bike
Last winter I got myself a Sensa Cintura bike with the Gates CDN Carbon Drive to get through the Dutch weather. It was time for some upgrades after just 1800KM in eight weeks. I had to upgrade the Gates CDN carbon drive, read about it in my post from last year. Later I decided to remove the paint from my bike to create a minimalistic, raw aluminium look.
One year on my bike (±6000KM)
Over the past twelve months I have used this bike extensively. Originally I planned to use this bike only during winter time, but I liked it so much that I continued to use it for the entire year. From snowy conditions during winter all the way through the summer heat.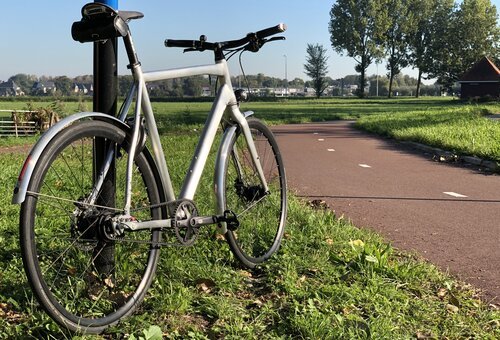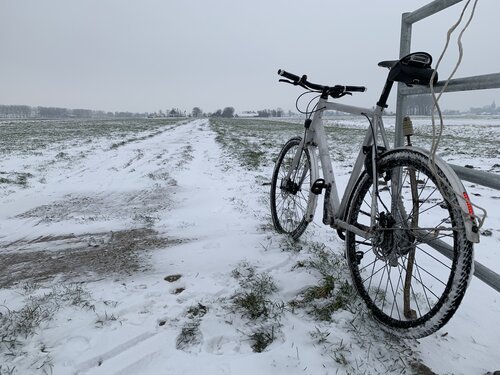 Tires
During the year I enjoyed the Schwalbe Durano tires, but I did got numerous punctures (mostly because of the many kilometers). You'll get handy at changing tires, but it remains annoying.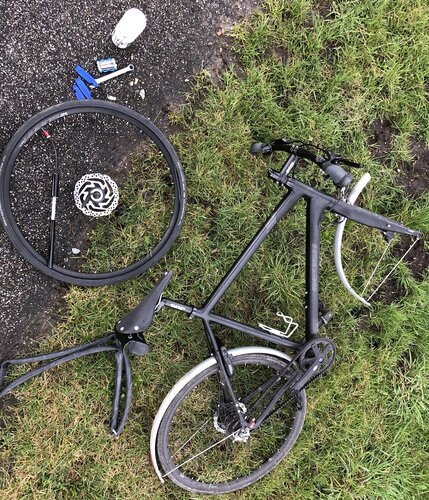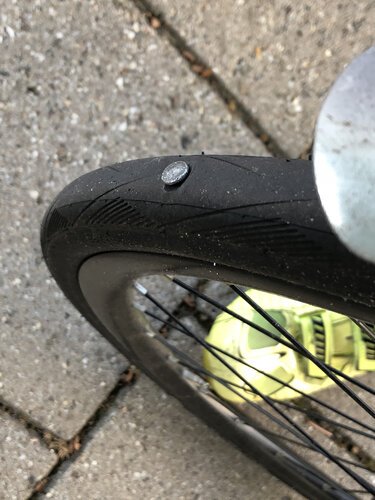 Because of the extra slippery conditions, I changed my tires at the beginning of this winter. I swapped the fast, racy Schwalbe Durano tires for puncture proof, grippy Schwalbe Marathon Plus Tour rubber.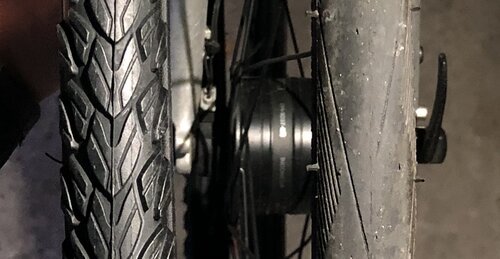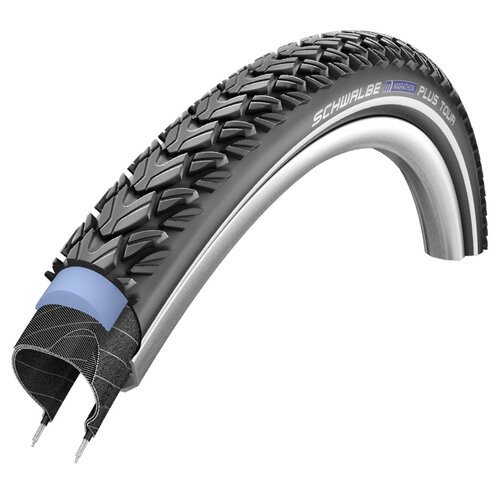 The Schwalbe Marathon Plus Tour tires are real beasts. I haven't got a single puncture for the past 3000KM and I really, really like that. In fact, I like that so much, that I consider keeping them on my bike (and getting rid of the spare tire bag / pump). Check out this video if you doubt their robustness. They are heavier than the Durano's, but not all that bad in terms of handling and acceleration.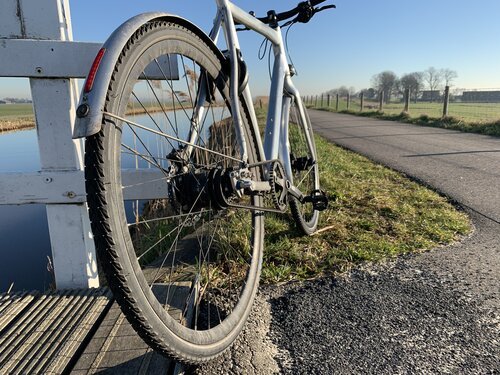 Gates Carbon CDN/CDX Drive
So, last year after just 1800KM the original Gates Carbon CDN rear sprocket was showing signs of serious wear. I was greatly disappointed by this lacklustre quality and Sensa's poor choice for the CDN-line of the Gates Carbon Drive.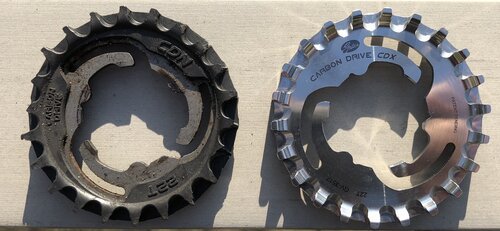 I replaced the rear sprocket for a better quality CDX-model and was very anxious to find out if this would be any better in the long run. It turns out to be so, the CDX rear sprocket is fine after 6000KM. Hooray!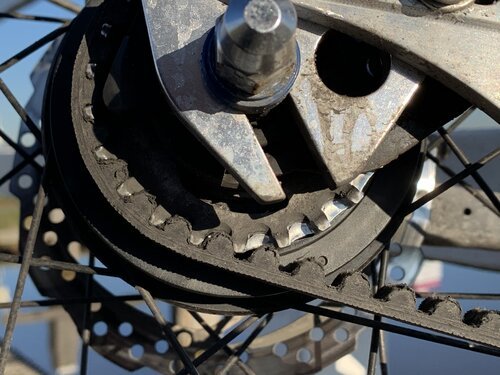 The drive is consistently performing fine, the weakest part of the original CDN system is the rear sprocket. In contrast, the CDN belt and front sprocket are very durable.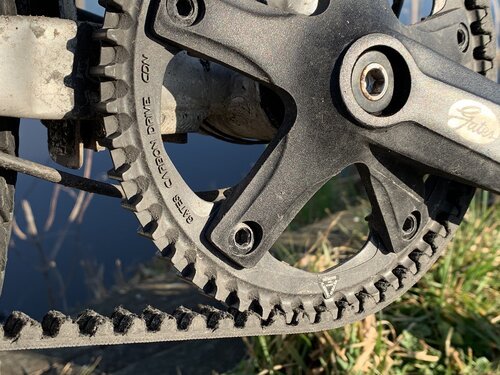 It's amazing how resilient the Gates Carbon Drive system is, during the snowy winter months it resisted conditions that would have easily damaged a traditional chain / derailleur group set. Combined with the Shimano Alfine gear hub it's ready for many more kilometres.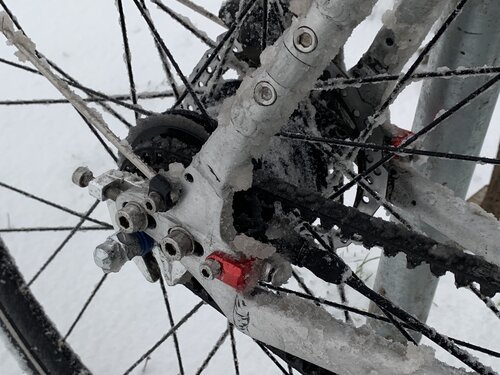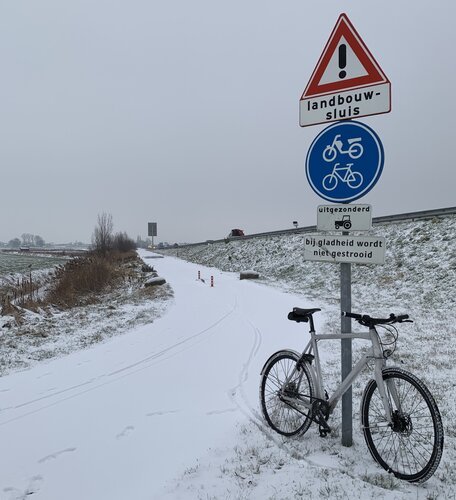 Other things that broke
During my 12 months on the bike my rear light stopped working because of an electrical failure in the LED-array. My Busch und Müller rear light is mounted inside the rear fender. It's right in the spray of dirt and water from the tire. I think this is a recipy for failure, the electrical components should be better protected from the dirty water.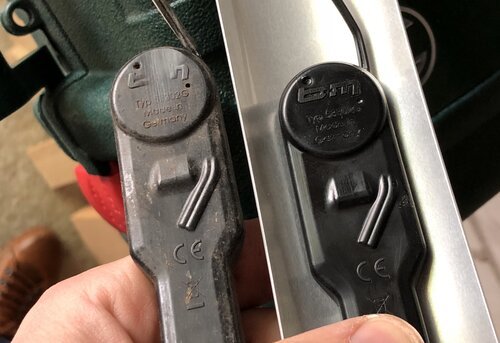 If you're like me (±85KG in weight) and cycling with a fast pace (>25KM/h) you'll be pushing the limits of the structural integrity of all the parts and pieces of your bike. This means that things can break down when the going gets a little rough. I snapped one of the rear spokes when I hit a hole in the road!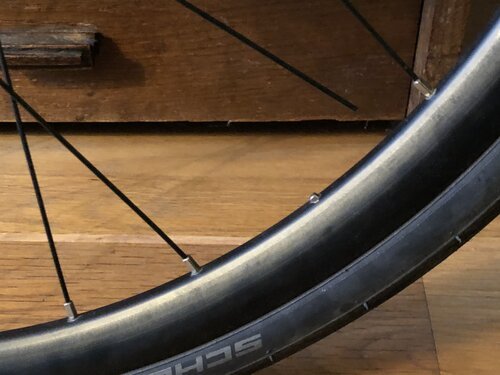 Beyond commuting
The natural habitat of my commuter bike is the road between my home and office. But, during the year I did use the bike in different contexts, just because I liked it so much.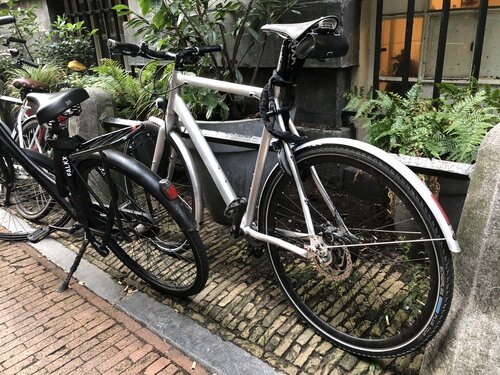 With a good lock you can use the bike in downtown Amsterdam, it reminds you how versatile a commuter bike is. This is of course a great advantage over a full blood racing bike (you don't want to leave that unattended in the city...)
Just like last year, I cycled the 235KM Fietselfstedentocht. I figured it to be the ultimate endurance test if I could complete the Frisian tour of heroes on my trustworthy commuter bike. It did and it was awesome!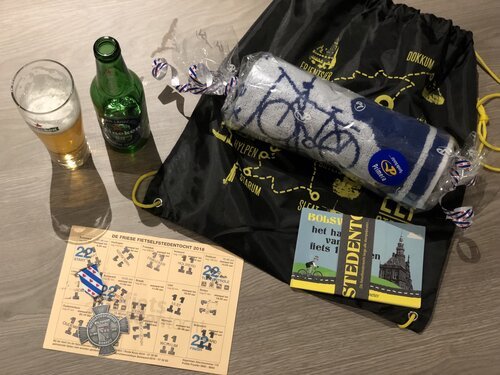 Conclusion
I love cycling and my commuter bike is probably the most versatile, robust bike I ever had. Its great to know that it works reliably under all conditions.
But in the end, it doesn't really matter what bike you ride. What matters most, is the ride itself! To be out there cycling gives you a sense of freedom and tranquility that is hard to match!
Update
Ever wondered what's it like to have a road racing bike with a Gates Carbon drive? Then check out my story on Siegfried Road.
After 21.000KM I wrote another update on the bike: read it here.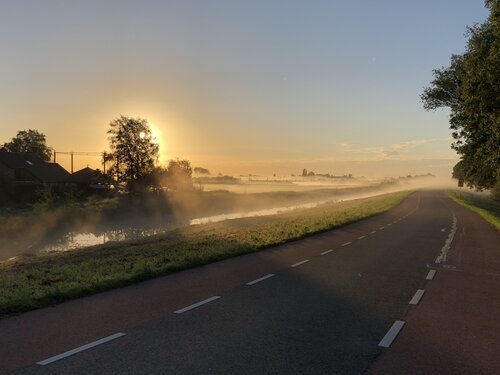 How do you commute to work?
Car
Bike
Motor / scooter
E-bike / pedelec
Public transport
Walking
Did you enjoy this post?
If you found this content useful,
consider showing your appreciation
by buying me a coffee ❤️😋: