Giving AI Training
Teaching folks about the superpowers of GPT
Yesterday, I had the pleasure of leading a training session on the application of cutting-edge AI techniques, such as OpenAI's large language models (GPT), for a team of individuals from varied backgrounds, education levels, and disciplines. The results surprised me!
I arrived an hour early – not by train (owing to a disruption), but by car – a twist of fate that turned out to be serendipitous. It afforded me a chance to casually soak in the atmosphere beforehand and engage in unexpected yet delightful conversations about racing cars and health data, among other things.
We delved into the realm of health data and the significant role that large data models play in healthcare and personal coaching. I introduced them to WHOOP, a 24/7 health and fitness sensor, highlighting how its wealth of data is now accessible through OpenAI, enabling bespoke coaching advice tailored to one's physical condition and personal goals.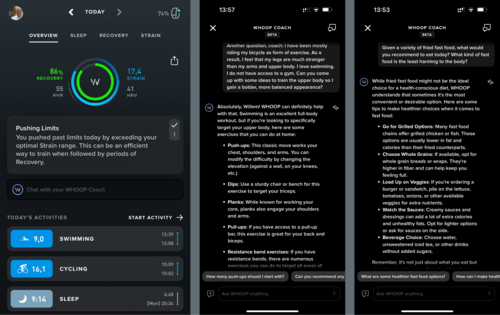 The training session itself was an exciting mix of demonstrations, showing how to craft both meaningful and whimsical narratives from text. We explored tailoring content for specific audiences – be they children, teenagers, or even speed-enthusiast seniors. We discussed leveraging OpenAI to devise strategies, such as a social media campaign or a sales pitch, infused with customised data and details pertinent to a prospective client.
I emphasised the crucial notion that one's unique touch should always be evident in the outcomes. This isn't a one-way "text generator"; it's more of an exchange with a kind of digital assistant to whom you present ideas and from whom you receive expert responses. I also showcased other tools, like the iA Writer app, which, with its minimalistic interface, significantly reduces distractions - making it a perfect tool for creativity.
We wrapped up with a five-point action plan, arming the participants with practical tools and accessible instructions to genuinely apply once the training concluded.
Something for you?
Explore the transformative power of AI with a unique, hands-on training session that's far from your standard lecture. I bring a dynamic, interactive storytelling approach that keeps participants engaged and invested. Here's why my AI training is an invaluable investment for your organisation:
Direct Impact: Experience immediate, tangible benefits as your team gains practical AI insights applicable from day one.
Customised Content: Each session is meticulously crafted to resonate with your organisation's specific needs and aspirations.
Practical Approach: Beyond theories, I equip participants with actionable strategies and tools, ready for real-world challenges.
My sessions aren't just informative; they're captivating and designed to hold attention from start to finish. Ready to propel your team into the AI-driven future? Reach out to me at mail@willem.com for a customised proposal, adaptable per attendee size and event location. Let's unlock your organisation's potential together!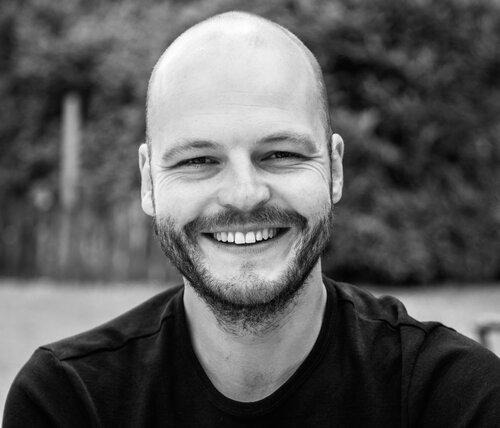 Conclusion
Conducting these trainings is incredibly rewarding. Experiencing first-hand the impact of this remarkably powerful new technological advancement on individuals and an organisation – literally at the table – was nothing short of exhilarating. The feedback I receive on everything I explained energises me immensely, fuelling my eagerness to spread the word about AI even further. Is this something your organisation might benefit from? If so, please do get in touch!
How do you feel about AI's future role in your life/profession?
Excited for possibilities
Curious but cautious
Skeptical of benefits
Eager for collaboration
Unsure, need knowledge
Did you enjoy this post?
If you found this content useful,
consider showing your appreciation
by buying me a coffee ❤️😋: