Moving to the countryside
Leaving the big city for a small village
This month marked "the big move": relocating my family from Amsterdam to Noord-Limburg's countryside. Motivated by my wife's longing for her roots and our desire for space, the timing felt right. As our oldest child neared four years and primary school, we considered embracing the countryside lifestyle. Would trading Amsterdam's bustle for a new pace be rewarding? Read on!
Amsterdam and Willem
Born in the mid-80s, I grew up near Amsterdam before pursuing my Bachelor of Information Technology and later, my Master of Information Studies at the Universiteit van Amsterdam. After purchasing an apartment, I launched three companies, catering to hundreds of customers. My connection with Amsterdam runs deep, as I adore its diversity, energy, and proximity to everything. For cycling enthusiasts like myself, Amsterdam offers the ideal environment for exploring on two wheels.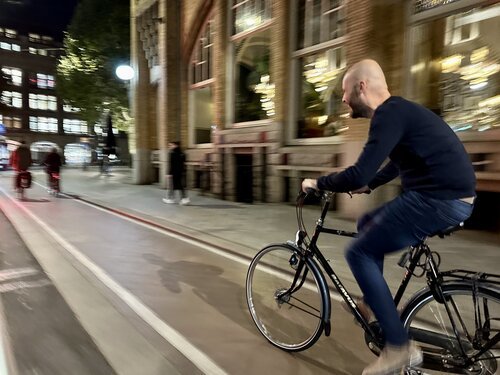 Despite its charm, Amsterdam harbors drawbacks that I've come to know all too well. Tranquility remains elusive, as planes and cars create an unrelenting buzz throughout day and night. I've experienced firsthand the darker side of urban living: the theft of my car's wheels and the chilling encounter with a burglar inside my apartment bedroom during an early morning awakening.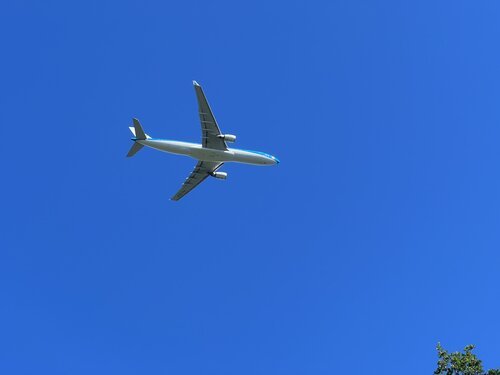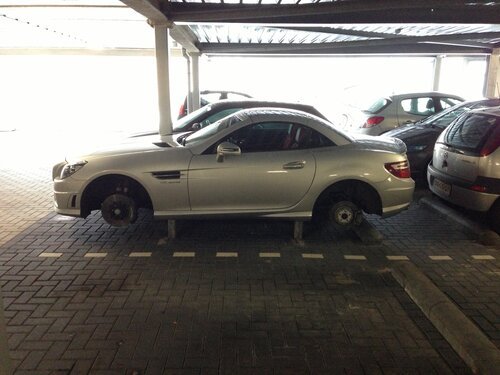 The city's streets, teeming with life, can turn into grimy alleyways, where rats scurry through shadows, and an overwhelming sense of crowdedness pervades. Indeed, the very attributes that make Amsterdam so vibrant can also transform it into a challenging place to call home, where the struggle for peace and safety sometimes overshadows the allure of the bustling metropolis.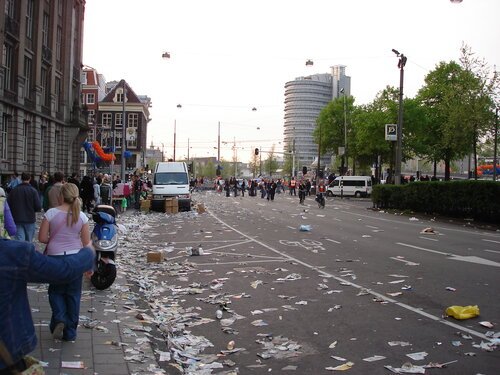 While I relish the thrill of urban living and its inherent vibrancy, my role as a father of two compels me to reconsider my priorities. In providing my children with a safe environment to savor their childhood, I aim to strike a balance between sheltering them from the harsher aspects of city life and offering a more gradual introduction to the exhilarating, fast-paced world that awaits them. By nurturing their growth in a secure setting, I seek to instill in them a sense of confidence and resilience, ensuring that they can navigate the challenges and excitement of city living when the time comes.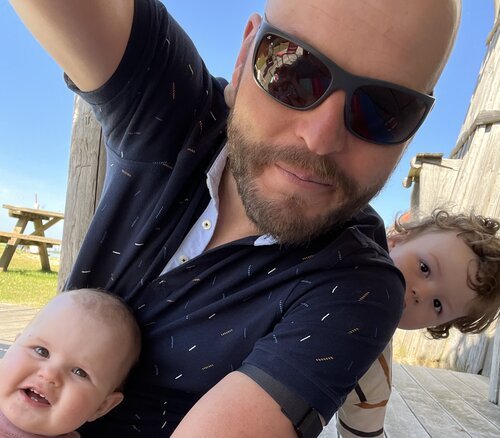 Noord-Limburg
Tucked away in the southeastern part of The Netherlands, Noord-Limburg captivates with its forests, hills, creeks, farms, and villages. Instead of a single metropolis dictating the rhythm of life, Limburg features numerous small villages, each brimming with clubs and unions. Residents, well-acquainted with one another, take pride in maintaining their surroundings.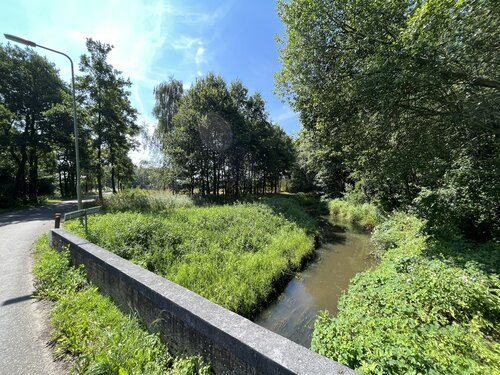 Some friends and business connections humorously cautioned that rural life might lag a few decades behind the city's cutting edge. Yet, contemplating the virtues and drawbacks of this slower pace, I wondered if trading some recent urban developments, such as rising crime and overcrowding, for a more peaceful existence could prove worthwhile. Only one way to find out!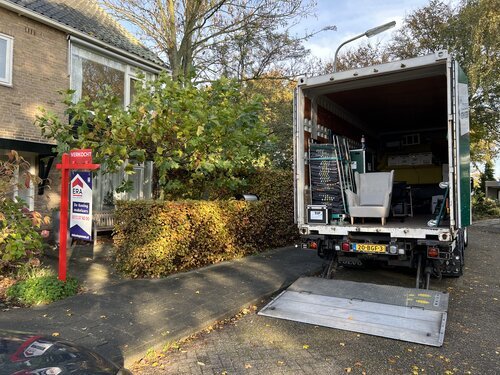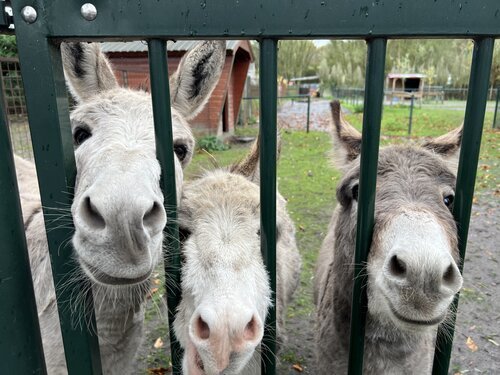 We discovered a spacious house in the village of Hegelsom (±1965 inhabitants in 2021), within walking distance of the primary school. Streets experience minimal traffic, and planes only fly high overhead infrequently. Upon moving in, the welcoming villagers kindly greeted us, extending invitations to various neighborhood events.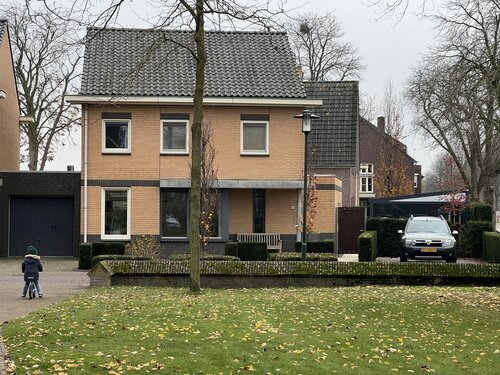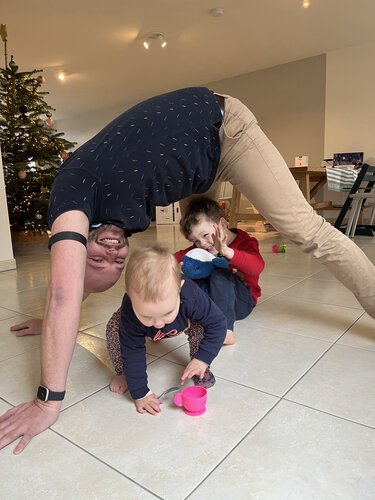 Spotting litter on the streets proves a rare occurrence, and residents maintain their homes in tidy condition. The native locals converse in their distinct dialect, which might sound alien to urban dwellers. However, after a decade of knowing my wife and her family, I've managed to comprehend their unique language.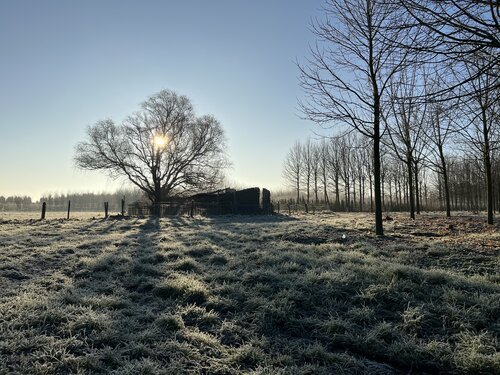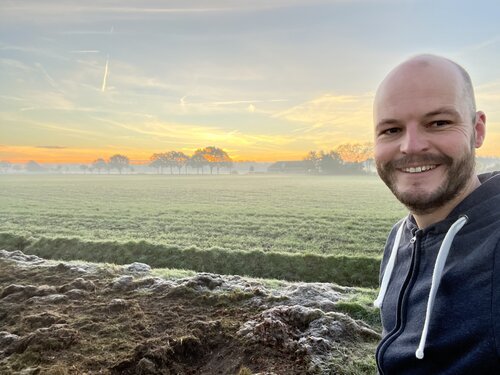 Connecting Metropolis-Countryside
Our new house's proximity (by foot) to a train station with direct access to Amsterdam isn't mere coincidence. Although I no longer reside in the city area, I retain my Amsterdam apartment as a pied-a-terre and office, allowing me to enjoy the urban bustle at my leisure while providing a secure haven for my family and moments of respite.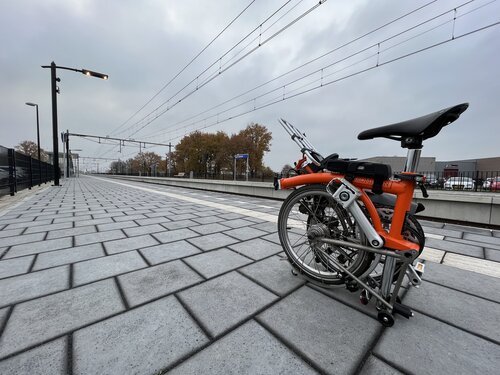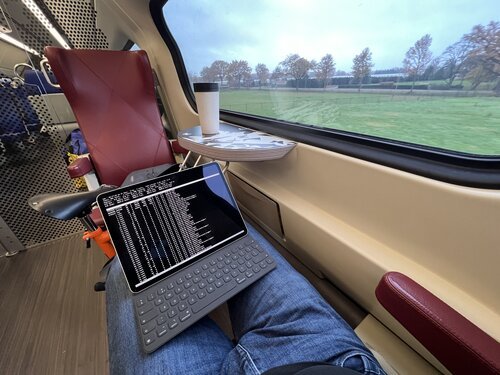 Conclusion
Moving to Limburg sometimes feels like a jump into the unknown, but it offers me a new world to explore, learn from, and live in. I am excited to see how this move will shape and influence my daily routines and lifestyle choices over time. I am sure its impact on my life extends far beyond just changing my address!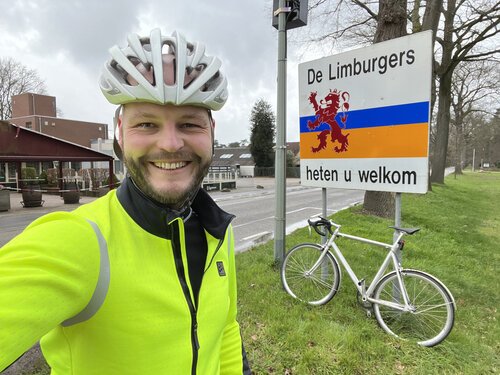 Did you enjoy this post?
If you found this content useful,
consider showing your appreciation
by buying me a coffee ❤️😋: