Enter text without keys
Tap: the wearable keyboard and mouse
This month a special piece of wearable tech arrived for me to try: the Tap Strap. Worn on your fingers, the Tap Strap recognises tapping and moving. It enables you to control and type your computer without a mouse or keyboard!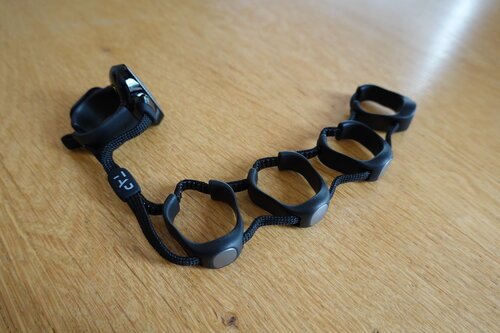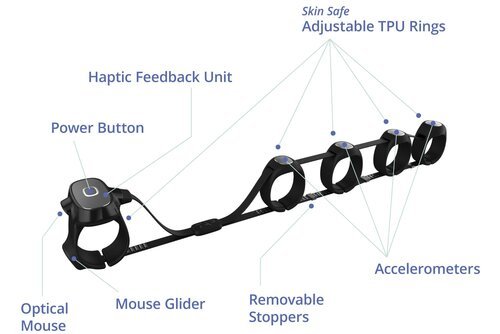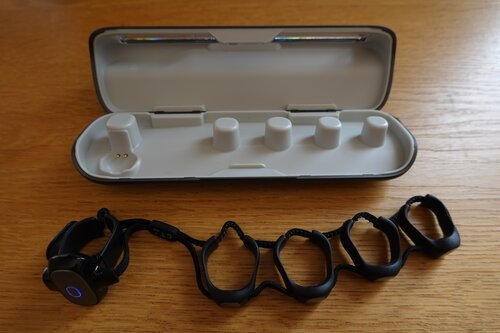 The Tap Strap connects to any computer, tablet or phone by Bluetooth like any keyboard or mouse. There is no need for special drivers or software - other than learning how to use the Tap Strap. You wear the strap by putting your fingers through rings that have sensors on them. These sensors work in concert to recognise taps and movement. It weighs very little and your skin can easily breathe through the elastic fabric.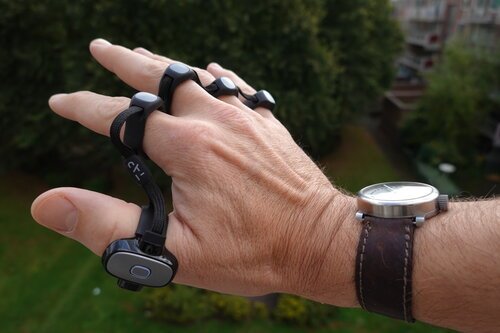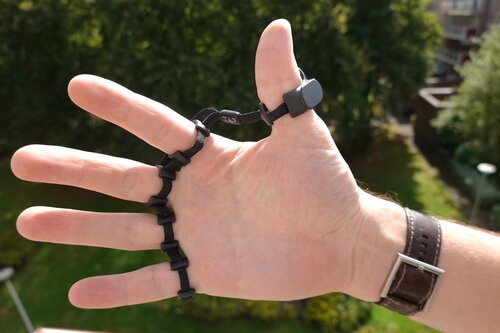 I had no trouble getting the Tap Strap to work with my iPad Pro. Using special Tap Strap apps you can learn to use Tap Strap or play games with it. The device itself provides no feedback or instruction how to use it, therefore I experienced a rather steep learning curve requiring me to memorise different 'rhythms' and 'chords'.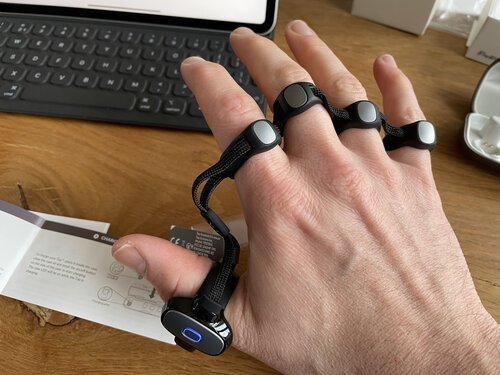 Just like learning to play the piano or guitar you can become proficient. I have read stories of people that gained speedy typing performance using Tap, able to type 20-30 words per minute. Tap Strap puts the potential on your fingers, quite literally.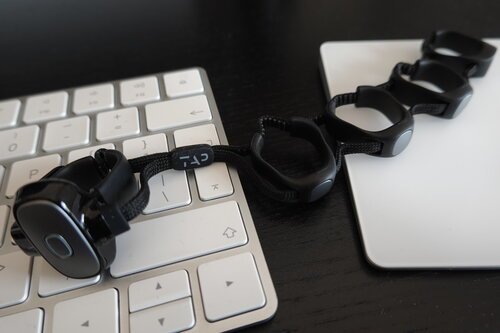 As a touch typist, I would not replace my keyboard with anything else: it would render years of experience and training useless. Rather, I think of Tap Strap's potential in being something else than a keyboard or mouse. Using it in augmented and virtual reality seems a natural fit, as it can digitise your fingers' moves, as subtle as a gentle tap.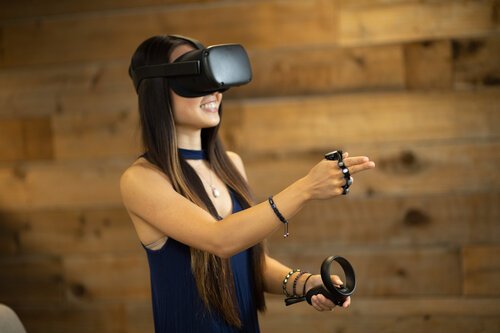 Conclusion
Conventional keyboards have been around for decades, modern miniaturisation of technology enables them to be augmented or even replaced by wearable technology.
Tap Strap illustrates this shift in technology in an elegant and beautiful way. Wearing this kind of technology enables you to type and control far beyond the natural habitat of keyboards and mice. That's the key thing to take away from this post, pun intended.
What alternative way of entering text have you ever used?
a digital pen or stylus
talking or dictating
joystick or gamepad
blinking eyes
gestures or tapping
Did you enjoy this post?
If you found this content useful,
consider showing your appreciation
by buying me a coffee ❤️😋: