Fixed Gear Gran Fondo
Cycling 176KM through rain and wind
Today I took my fixed gear bike for a ride, 176KM from Amsterdam to America (Limburg, The Netherlands). Rain and wind added to the challenge, creating an ultimate test for man and machine. Let some of my fun be of inspiration to you!
Gran Fondo
The Italians call a big cycle ride (>120KM) a "gran fondo". You better prepare yourself as these long distance rides can be very demanding. Can you ride for hours and hours, alone? Through unknown terrain withstanding ever changing weather?
If you have been following my blog, you know that I like the occasional long distance ride:
This time, however, I decided to do it more hardcore... on a fixed gear road bike! That means that whatever weather, wind, or pain you are suffering, there is only one gear. Strong wind? Pedal harder! Going downhill? Pedal faster! Pain? Grunt!! GRRRRRR!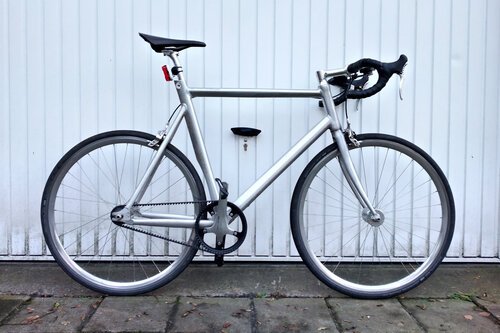 To prepare myself for my ride from Amsterdam to America, I gradually cycled longer rides. You feel your stamina improve each ride, building confidence in the success of this maddening endeavour. Believe you can do it, and sure you will!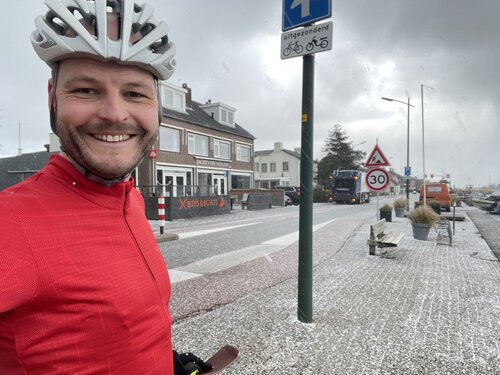 The Ride
My wife and son took the family car to America to visit our family, leaving me to follow them by bike! Unlike my ride around the Markermeer where I brought plenty of food, I decided to trust my ability to source supplies along the route.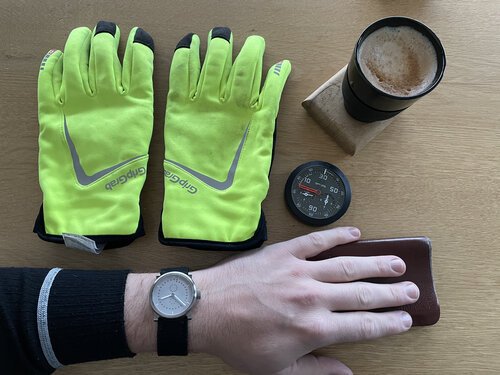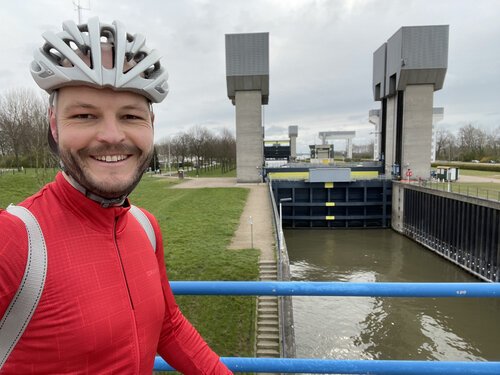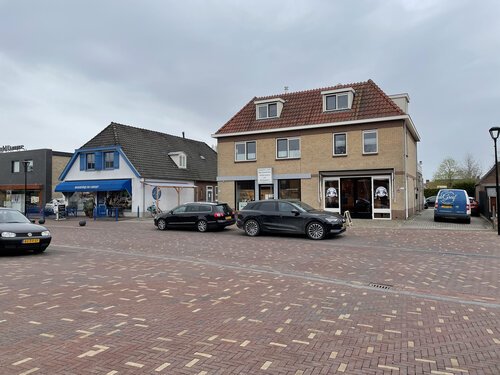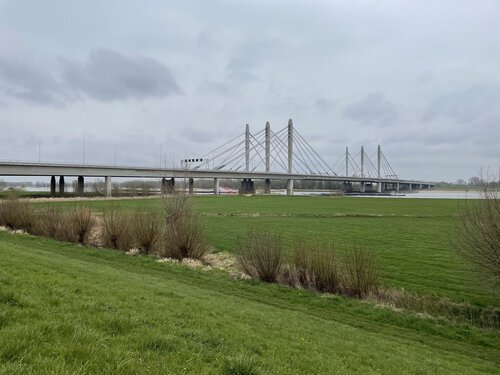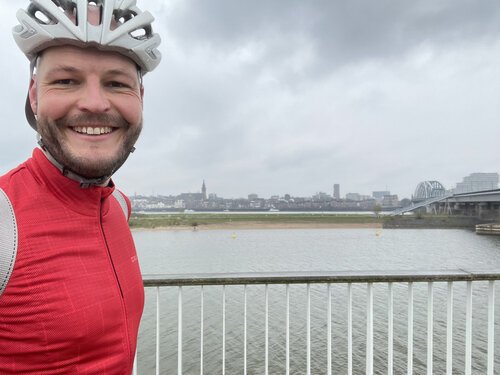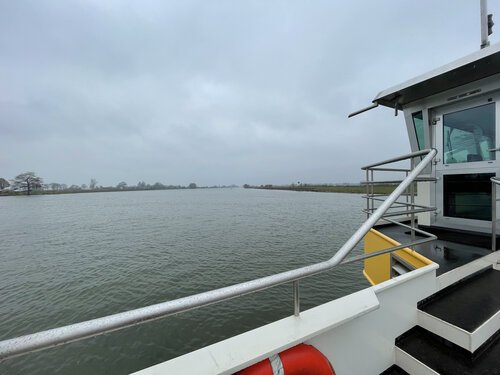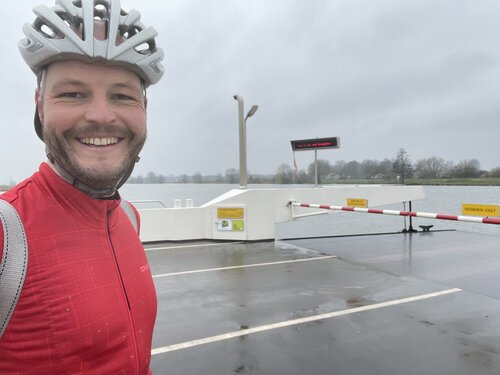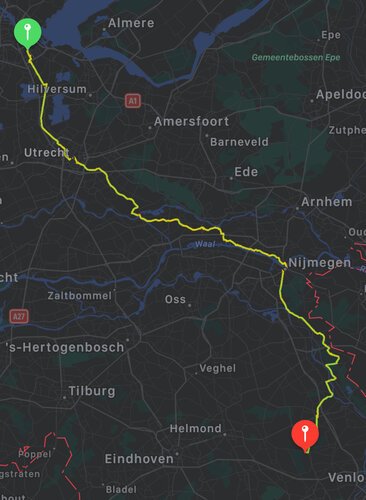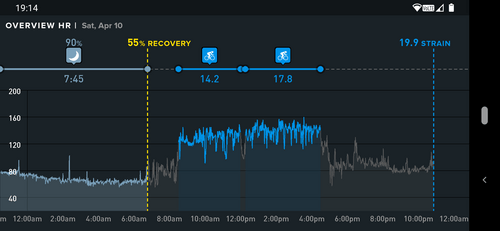 Conclusion
Challenge yourself and push the limits! Get to know you, physically and mentally. I love gran fondos for this uncensored view in one's inner self.
Finish and feel victorious, a lasting feeling that fuels future ambition! Ready for the next challenge, whatever it may be!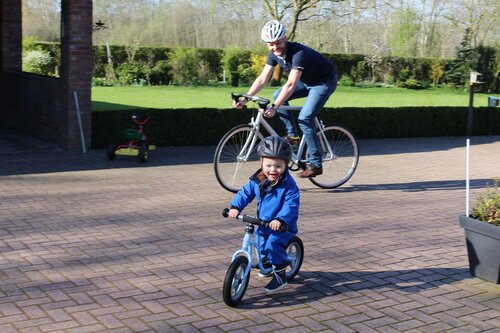 Did you enjoy this post?
If you found this content useful,
consider showing your appreciation
by buying me a coffee ❤️😋: