Using Google Free Android
Volla Phone as alternative to mainstream Android and iOS
Nearly all folks I know use iOS or Android from a mainstream smartphone brand, yet alternatives still exist! The German Volla Phone prides itself to be a worthy option for those who value privacy and freedom. I bought one to experience it firsthand, read along for my thoughts!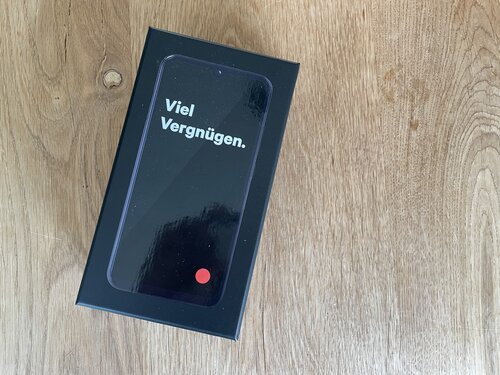 The Volla Phone can be described as a midrange Android smartphone. The specs won't blow you away, but it carries enough to get things done. Volla comes in two flavours, the original "Volla Phone" and the rugged, waterproof "Volla Phone X". They are relatively large, offering plenty of screen real estate for your apps.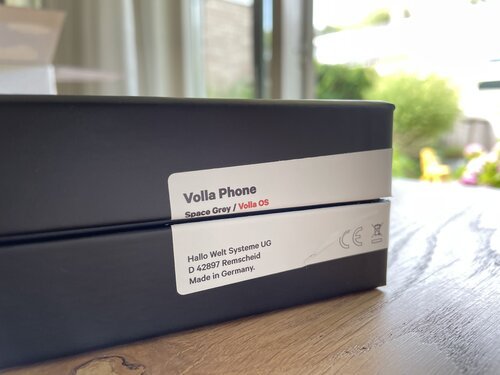 Handling the phone feels very much like any other modern smartphone, I consider that a good thing. The phone feels very solid, punching far above its price tag of € 359. This price includes a charger, USB-C cable, and a transparent case.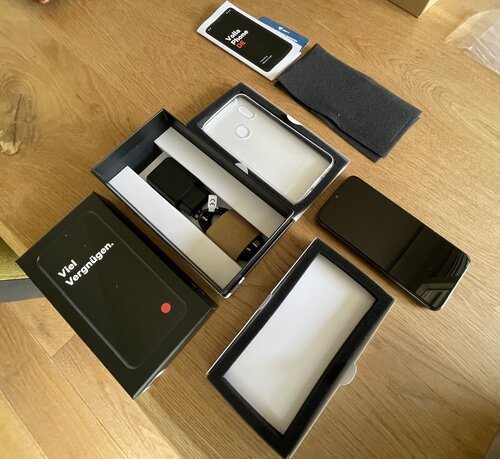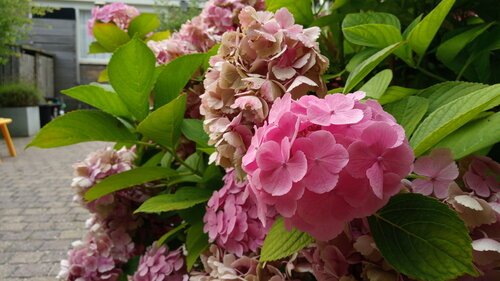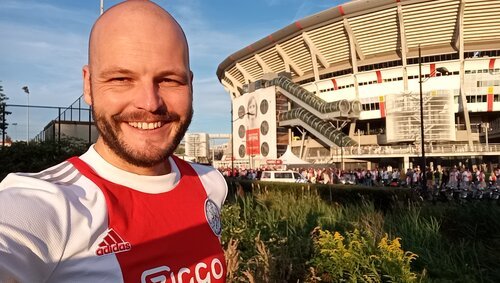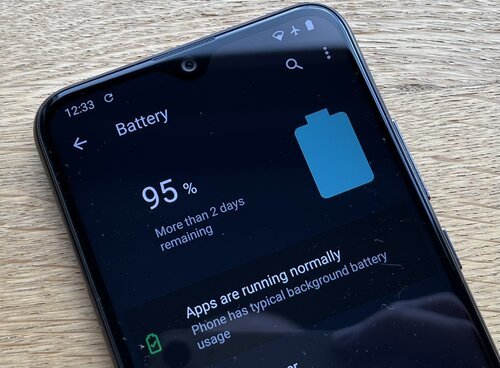 Unlike the common hardware, the software sets Volla apart from most other smartphones. Its Android flavour is called "VollaOS" that has a strong emphasis on privacy and freedom. The operating system comes without any preloaded Google apps, leaving you in control about what you install on the phone. I very much value this and applaud Volla for providing us with this alternative to mainstream Android.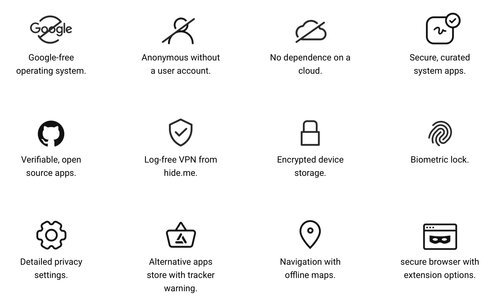 With Volla's "Springboard" and "Type anything" start screen the phone tries to offer you a different experience. I can appreciate the concept, but it lacks the (localised) refinement and polish of its mainstream competitors. One might wonder if a small company like Volla should take on great ambitions such as redesigning the home screen experience - then again, why not?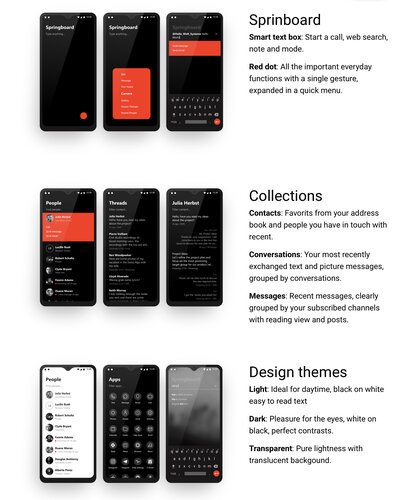 Instead of crying about it, the freedom that Volla offers enables you to take matters in your own hands to refine the experience. You can change pretty much anything on the phone. Most mainstream smartphones won't allow you to do this.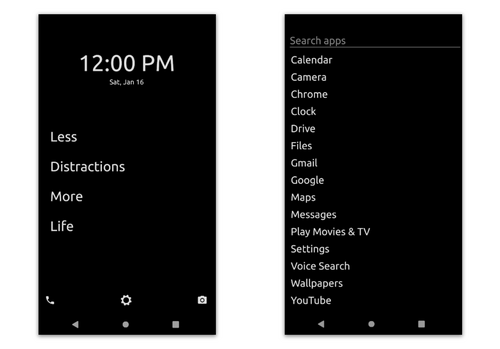 There are many great alternatives available for the Android start screen. I love minimalism and therefore I found the unlauncher a fantastic alternative to the stock Volla experience. The freedom that Volla offers makes it hard to return to a mainstream smartphone.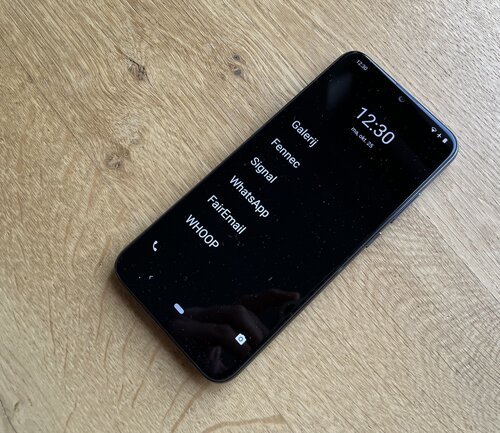 You are free to choose how to install apps on the Volla phone. You can use alternative "App Stores" like the F-Droid app catalog or Aurora Store. You're free to sideload apps, too. With all this freedom comes the responsibility to make sure that what you install is safe and genuine, do not underestimate the dangers a malafide app poses to something as personal as your smartphone.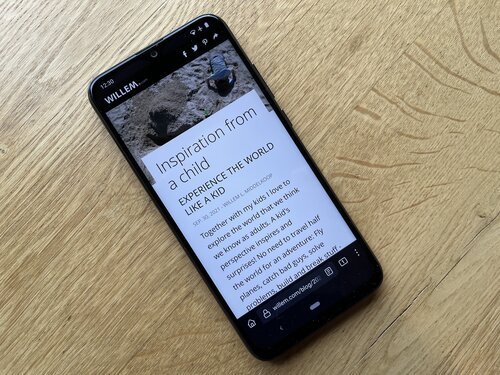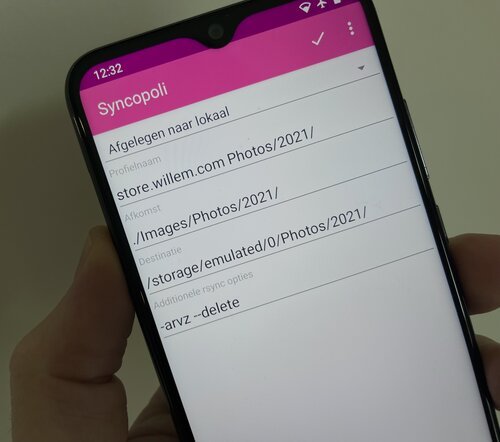 Many modern Android apps depend on the proprietary Google Play Services that some describe as an evil piece of integrated spyware. Things like push notifications, and in-app purchases often require Google Play Services. Most apps refuse to work without it installed, severely limiting the potential of your "Google Free" smartphone.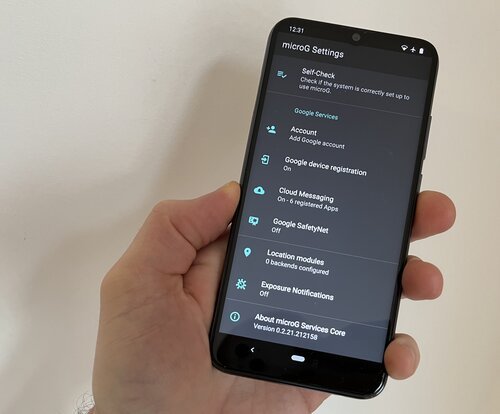 The "microG" project aims to fill in the gaps with their re-implementation of Google's proprietary apps and libraries. With microG installed on your Volla, most apps simply work again. While very practical, microG still depends on different Google cloud services to function. So, in the end you're still using Google on your "Google Free" smartphone...
Conclusion
One can do nothing but respect and applaud the effort behind Volla's attempt to provide an alternative to mainstream Android and iOS. Where it lacks in refinement, it makes up in freedom and privacy. I love it for this and hope that enough of you do so, too - enabling Volla to continue its development!
What kind of phone do you use?
Android (with Google)
Android (without Google)
iPhone with iOS
Smartphone with an alternative OS
Dumbphone
no phone
Did you enjoy this post?
If you found this content useful,
consider showing your appreciation
by buying me a coffee ❤️😋: