Wearing Grand Seiko
On craftsmanship, innovation and practicality
Sadness could be seen in my eyes when my custom made watch got damaged earlier this month, while awaiting repairs I was fortunate to wear a Grand Seiko. Its unique mix of craftsmanship, innovation and practicality is worth sharing with you.
As a friend of my blog, you might know that I have a thing for watches. These miniature machines keep on fascinating me. When my custom made watch needed unplanned service..., I took the opportunity to find something else worthy of wearing on my wrist.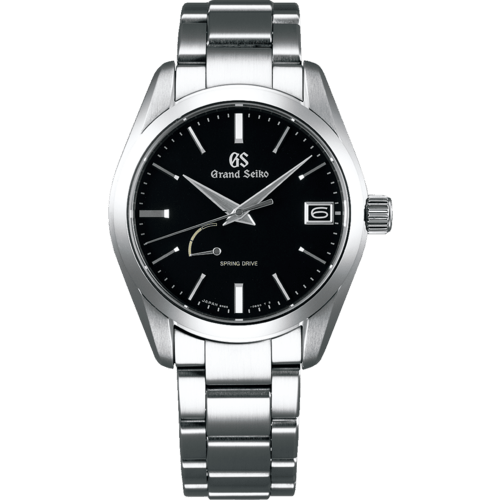 The local Seiko boutique in Amsterdam offers you access to the fine Japanese craftsmanship of Grand Seiko. Amidst mediocre mainstream shops, you'll be forgiven if you miss it. The boutique's shelves provide you with a glance into - what almost seems - an alternative reality with meticulous attention to detail. Photos hardly do the fine artwork justice, the watches must be seen in the metal to appreciate their quality.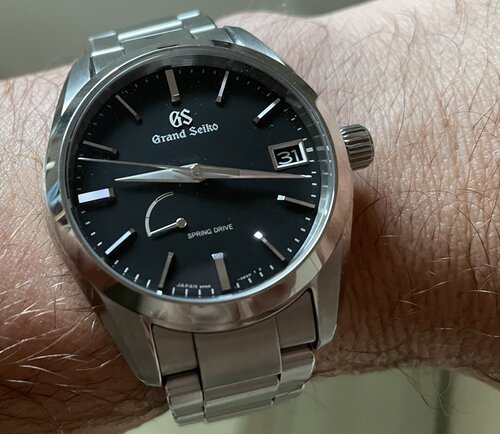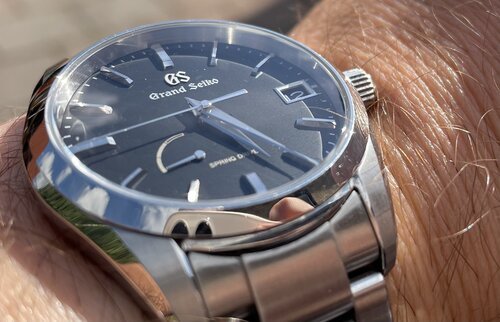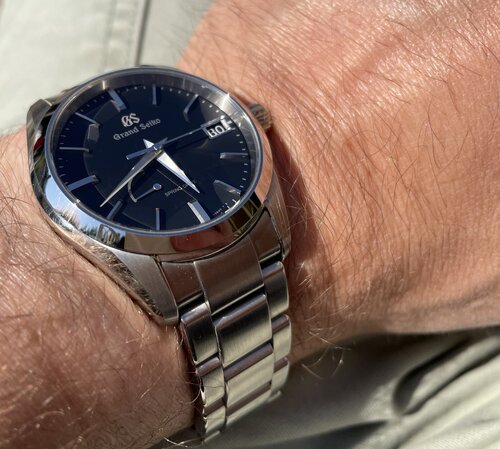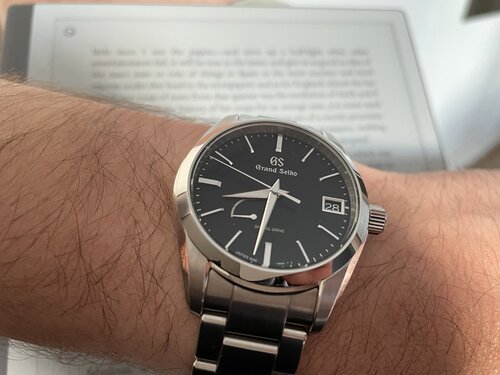 Inside the watch hides a Seiko innovation called the "Spring Drive". Unlike conventional mechanical watches, an electro magnet frictionlessly regulates the speed of time. Instead of "ticking" it makes the hands sweep smoothly. It operates in silence with incredible precision. Unlike cheap watches powered by disposable batteries, the Spring Drive generates its own power. A swinging rotor captures the kinetic energy from your wrist, winding a spring like a traditional mechanical watch.
While you might not care about the nerdy details of your watch's movement, the Spring Drive quintessentially conveys time in its true nature. Watching the passing of time as a continuous flow acts a reminder how little influence one has on its pace.
The watch has no trouble facing the daily challenges of my life as a father, a programmer and as the man around the house doing some mandatory gardening... Water does not scare the stainless steel case of the watch, neither does dust or yellow creatures from the kid's corner. This wrist worn companion happily joins you on your adventures.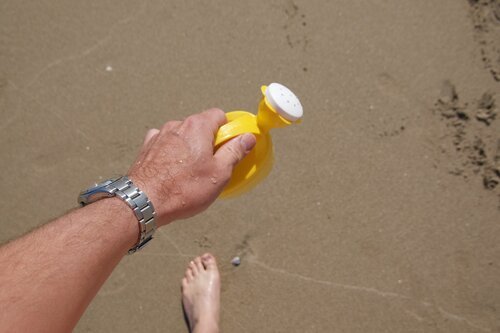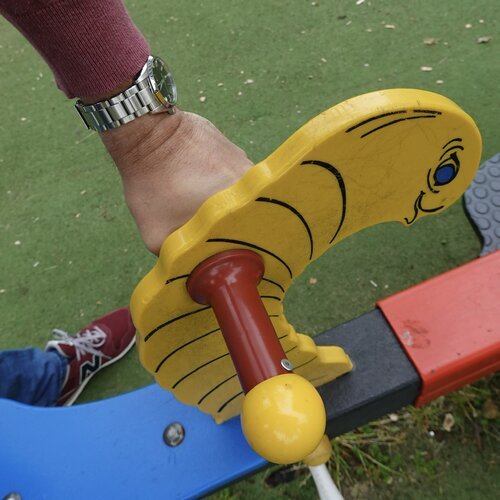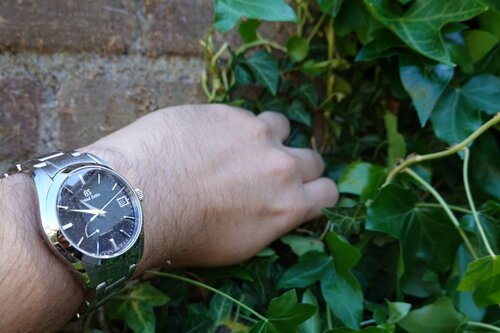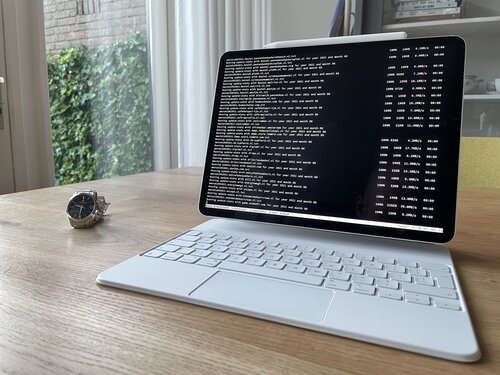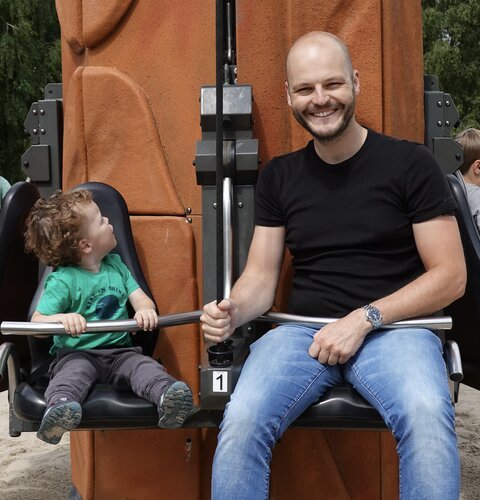 Conclusion
If you're looking for an everyday watch that performs superbly with an uncommon attention to detail, then look no further! Wearing my Grand Seiko reminded me of the joy a personal wrist watch can deliver if you forgo the status symbolism associated with the popular Swiss brands. This is a watch you wear for you - very much worthy of the "Grand" moniker!
Did you enjoy this post?
If you found this content useful,
consider showing your appreciation
by buying me a coffee ❤️😋: