Offline Music
Streaming Music Alternative
Music has the universal power to move people. Different rhythms, emotions and vocals enable us to enjoy music very personally. Music is very close to my heart and I don't like anything to get in between. Therefore I don't rely on streaming music services, but manage my own offline music library.
Before the rise of streaming music services like Spotify or Apple Music, people had other ways to listen to music. People bought records, CD-albums and some even pirated music using services like Napster or Kazaa. Listening to digital music took a rise when Apple released iPod, making it very easy to put your music in your pocket.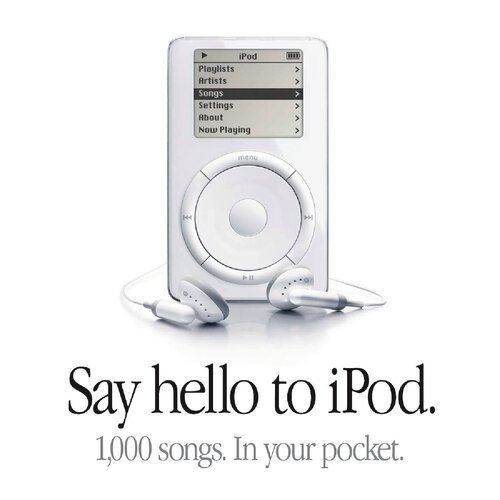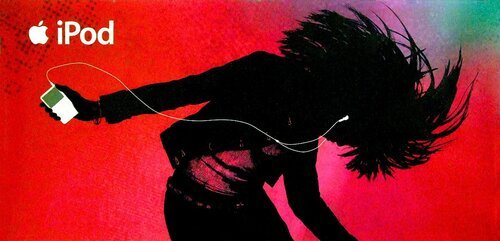 The iPod had a monumental impact on how people listen to music. While early smartphones imitated iPod's behaviour, modern devices use their omnipresent connectivity to enable new ways to discover and listen to music.
Streaming music services are very popular because they offer a convenient way to listen to music: you don't need to manage anything. Just play. Skip songs you don't like and the algorithms adjust automatically to your preferences. Why would anyone not want this kind of magic, one would wonder?
Why manage your own music?
While streaming music services are very convenient, there are good reasons to consider managing your own music library:
freedom: if you buy a record or CD, it is yours. Nobody will demand periodic payments from you. You can enjoy it as long as you wish, pretty much on any device you own.
intentional: artists define the order of songs purposefully, often a music album tells a story with depth and meaning to it. No algorithm will fiddle with the order of songs you're listening to.
audio quality: although streaming services are getting better, old fashioned CD's are still very good. And, some even prefer the warmth of an analogue record. Streaming services that use lossy compression are literally throwing away bits of music. You don't like reading a book when some letters are missing, right?
hunting: If you're into music, you may actually enjoy hunting for it. Visit a music store, read about it and talk to people. Music connects people, you might make some new friends along the way.
Me and my music
People know I love music and sometimes ask me how I find, collect, digitise and listen to music. Let me explain:
finding music: occasionally I visit record stores in Amsterdam and talk to people about music. That's where you can discover new releases and artists. Music festivals can be a great hunting ground for discovering new things, especially when you check out the smaller stages. Obviously you can search for new music online, too!
collect: I buy all my music on CD's, I have a lot of them. Thousands of songs on hundredths of albums. I buy new and second hand, you'll be amazed what you can find in your local recycle store.
digitise: To replicate some of the modern convenience, I digitise all my CD's into lossless audio files. I use an old MacBook Air with iTunes to do this. I take the time to do this by hand. I check and correct the meta data and album art. I keep all my CD's in storage.
listen: think of it as a modern iPod on steroids, my Astell&Kern Ultima SP2000. It drives my Shure SE846 sound isolating earphones through a balanced DreamDuet cable. I love it.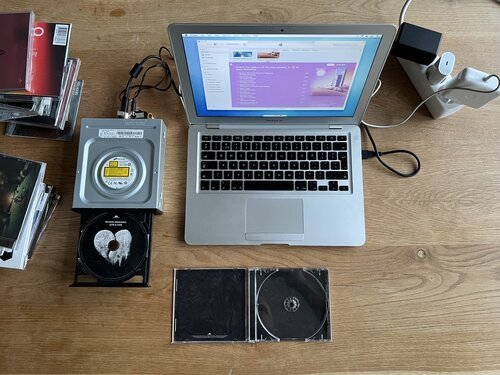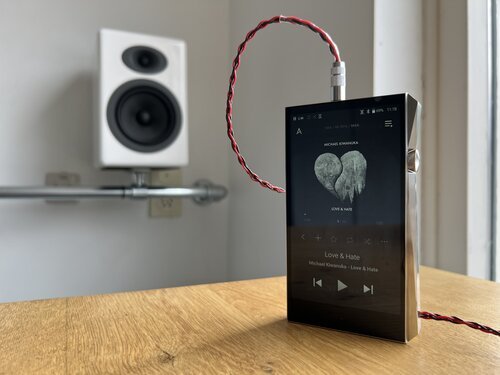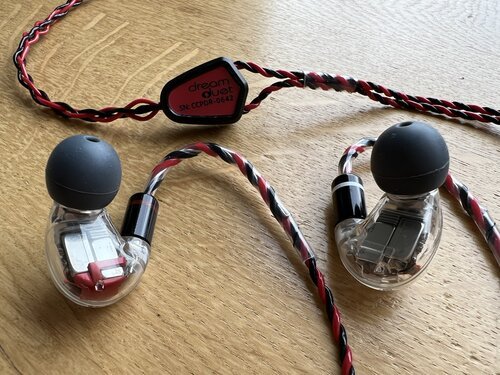 Conclusion
Considering that I really love music, I really don't mind the little extra effort of managing my own offline music library. It offers me freedom and control, but above all: pure joy!
Did you enjoy this post?
If you found this content useful,
consider showing your appreciation
by buying me a coffee ❤️😋: