Art of visualisation
Creating mouth-watering food photos
You learn from working with experts and this month I had the privilege to work with a professional food photographer, my brother. Together we set out to photograph the entire menu of Café Carbòn in Amsterdam, enjoying the fabulous food afterwards. Read along for some food photography takeaways!
Café Carbòn Amsterdam
Thanking its name to the enormous charcoal grill, Café Carbòn is well-known in Amsterdam for its steaks and ribs. Their three restaurants are local favourites, a welcome escape from the many mediocre tourist restaurants.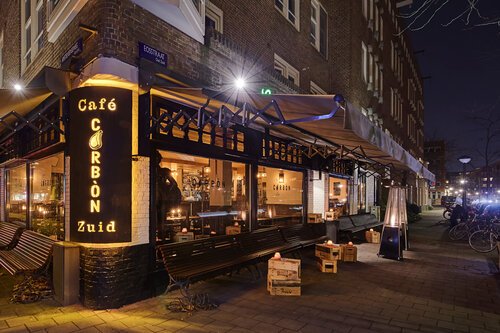 Food photos
Takeaway and delivery webshops benefit from great food photos. In the food ordering app that I have created, I see an average increase in sales of 300% for products with photos! Making great food photos is an art by itself.
Meet the expert: Kevin Middelkoop is no stranger to this blog. He had a hand (pun intended) in the success of Snake '97 by creating faithful images of retro phones. It's hard to overstate the importance of visuals in digital business!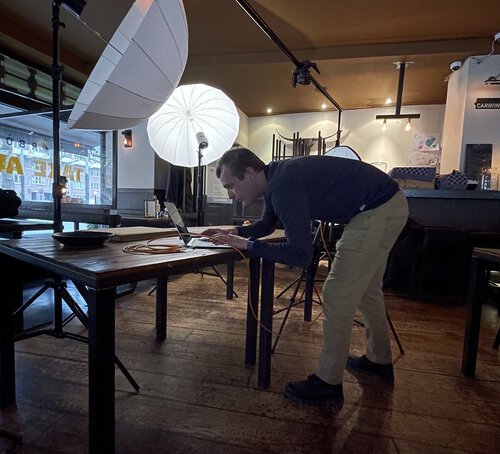 Light
In a similar way to what paint is for a painter, light is fundamental to photography. What happens around the photo is just as important as the actual subject. Reflections and shadows can make or break a good (food) photo. You use light as a core tool for your creativity.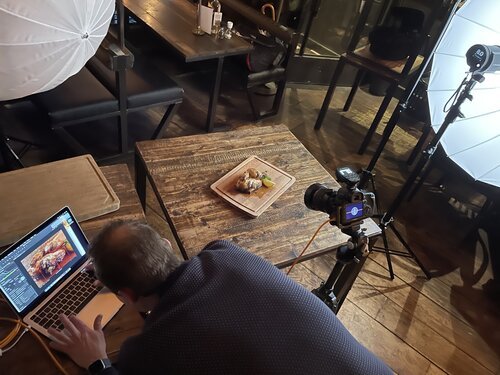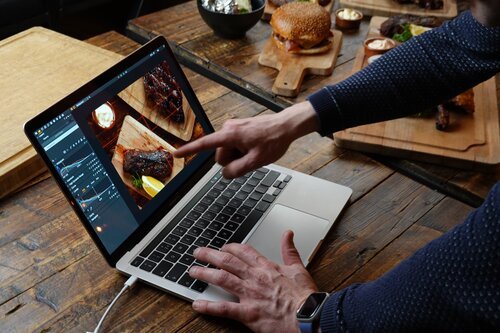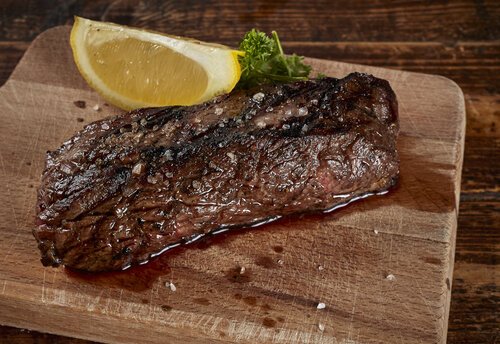 Composition
Arrange food and dinnerware intentionally, nothing is random in a great composition. You can choose to cover many different dishes or to focus on one hero product. You use composition to add and subtract, changing what you communicate through your visuals.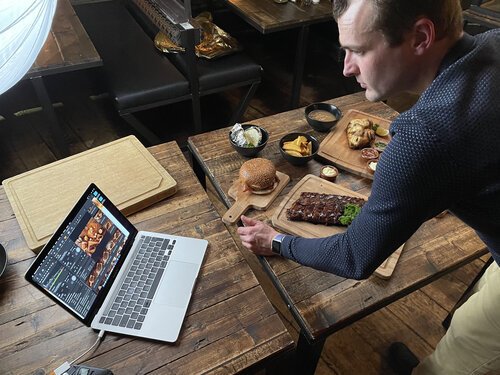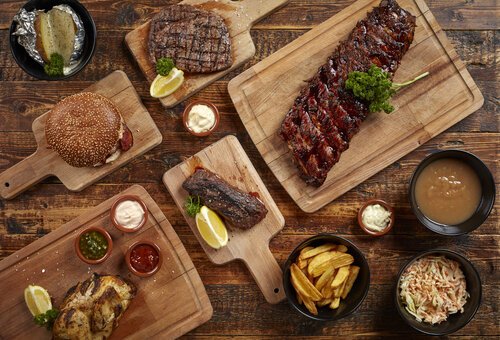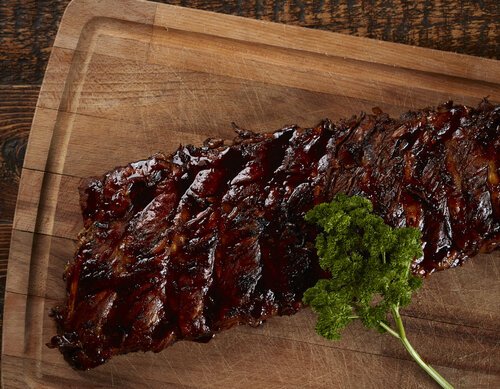 Conclusion
There is more to food photography than meets the eye. Using light and composition the photographer acts like an artist. Have a look at his website for his explanation of the chosen composition and light. Or simply check out the result yourself as the Café Carbòn store is now open!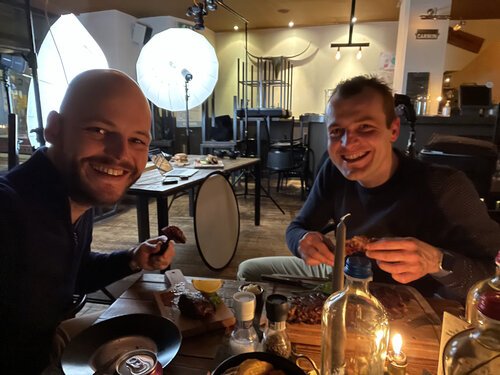 Did you enjoy this post?
If you found this content useful,
consider showing your appreciation
by buying me a coffee ❤️😋: