Escaping the flat tires
Are puncture-proof tires really puncture proof?
You might wonder how puncture proof a "puncture-proof" bicycle tire really is. I set out to find the answer when I installed Schwalbe Durano Plus tires on my bike. It was inevitable for me to find the answer to the question: How many kilometers can you ride without flats using puncture-proof tires?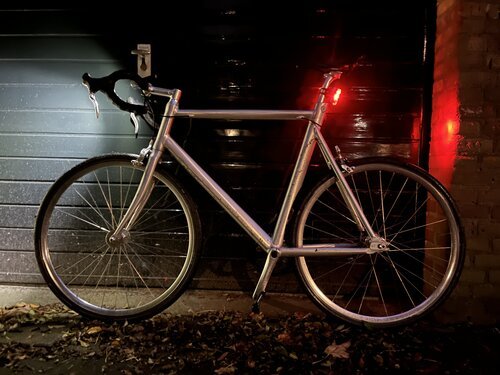 The answer is 4200KM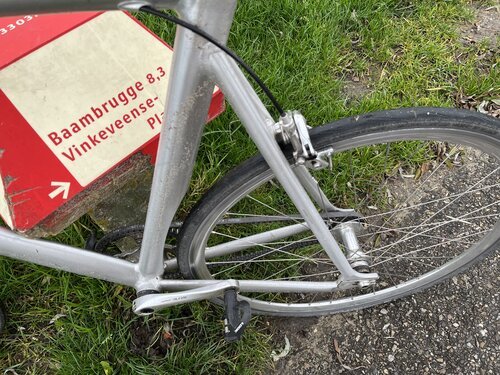 It took them so long to fail that I didn't even carry a spare tire anymore! The Schwalbe Durano Plus tires are really puncture resistant - but only up to so many kilometers. During one of my commutes the rear tire suddenly lost pressure - a sensation no cyclist really wants. Alas, the answer!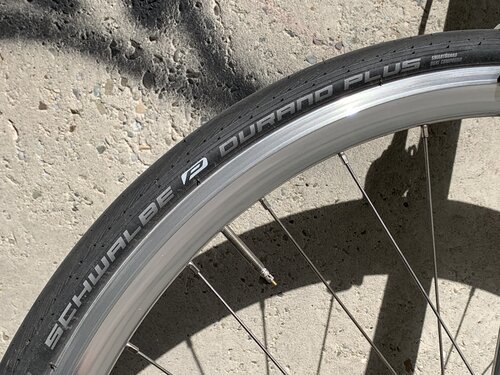 Conclusion
Before switching to puncture resistant tires, I frequently had flats during my rides. On average one per 1500KM, depending on conditions. Statistically I need more testing to make any bold statements, but I like where this is going: less flats, more cycling!!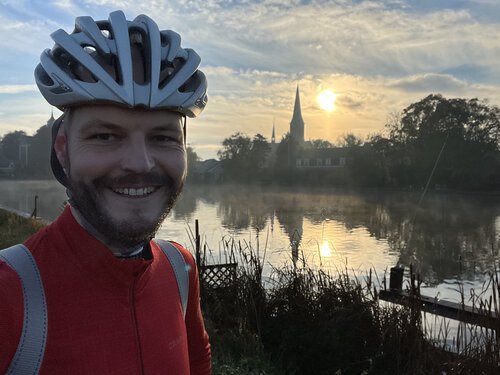 Did you enjoy this post?
If you found this content useful,
consider showing your appreciation
by buying me a coffee ❤️😋: