Snake '97 High Scores
Game inspired art by Zena Van den Block
Last week I received a very kind invitation from a Belgian artist, to attend her art exhibition in Antwerp. The work on display involved the Snake '97 game that I have created. Uttering to find the right words and thrilled with excitement, I happily accepted the invitation!
Snake 97: Retro phone game
Chances are you have heard or seen the game I have created: Snake 97. The dot-matrix graphics and monotone sounds enable millions of fans to get a dosis of nostalgia in retro phone gaming. While I created the game by accident, its impact hasn't stopped amazing me.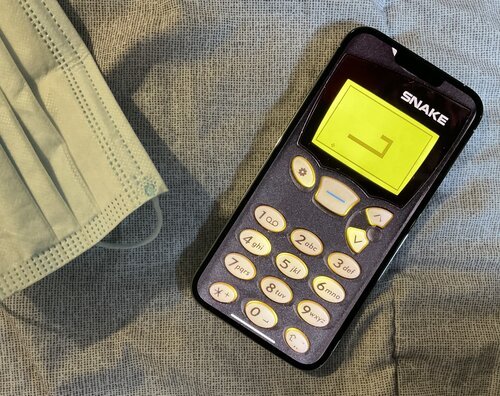 Zena Van den Block
Among the fans of the game is Zena Van den Block (1995), a Belgian artist who inspires by creating visual art in unexpected ways. Often through play and chance, she searches for translations of patterns that she discovers around recurring habits using images from popular culture. By creating context or by purposefully reversing it, her work makes your rethink the visuals you (think you) know.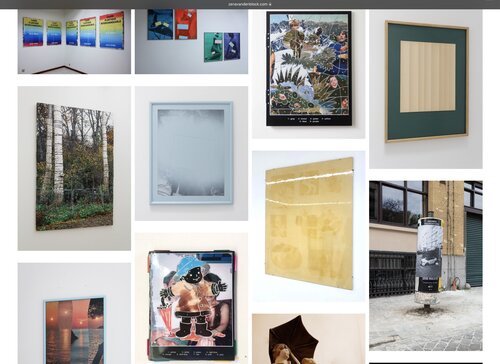 For her work involving the Snake game, she meticulously collected her end game screens. She uses the final arrangement of the Snake, often in nearly impossible twists, as building blocks on her canvas.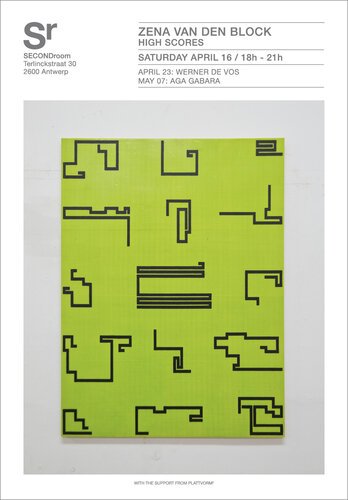 In addition to the dot-matrix lines on the canvas, the funky old school green glows in the dark. It took her months to find the right mix and to perfect her application technique. The "High Score" art pieces are finished with a plastic-like surface, perfectly completing the retro vibe of yesteryear's mobile phone displays.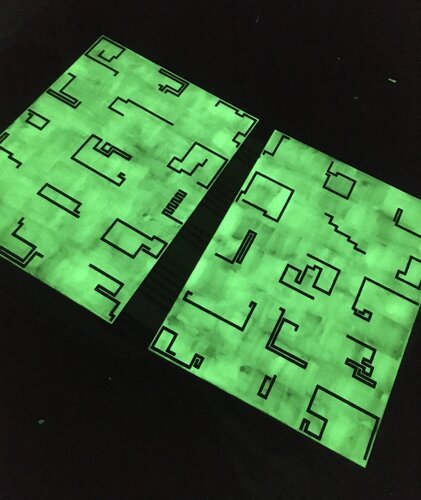 SECONDRoom Antwerp
Named after the original exhibition room in the founder's apartment, SECONDroom organises exhibitions with a short-lived vernissage, giving expositions an intimite character. This setting allows you to connect with the artist and other spectators.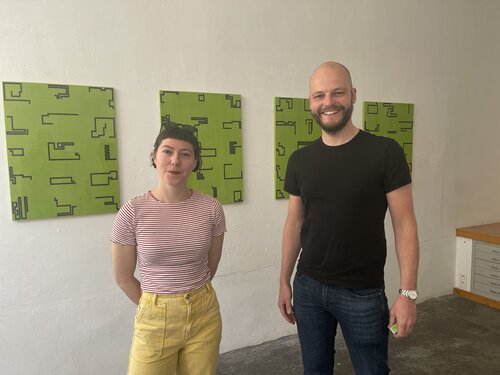 As the creator of Snake 97 I have seen the graphics of the game a bazillion times. Yet, experiencing the graphics as genuine art feels totally different. Humbled and uttering to find the right words I examined these works of art.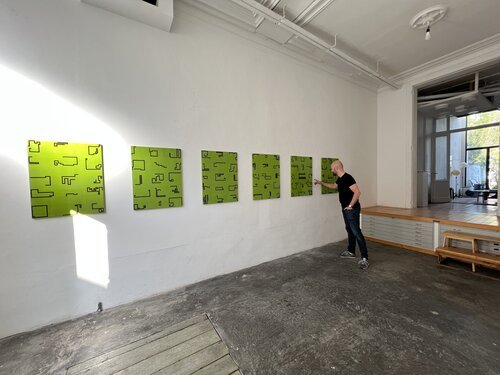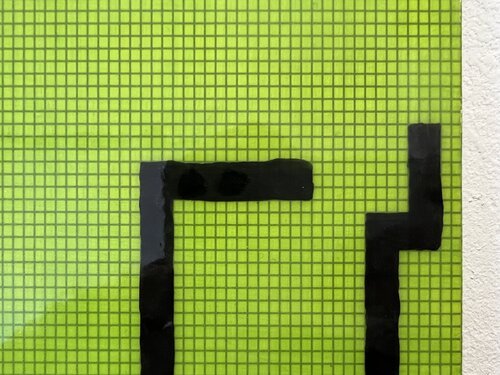 Conclusion
I can only think of one word to describe seeing Snake exhibited as art: WOW! People often ask me what the Snake game has earned me... Well, I find it hard to think of something more valuable than the privilege of meeting amazing people like Zena. Nokia's well-known slogan "Connecting People" seems ever more applicable to Snake. I am incredibly grateful!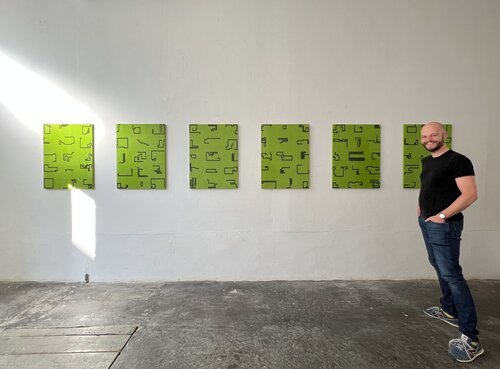 Did you enjoy this post?
If you found this content useful,
consider showing your appreciation
by buying me a coffee ❤️😋: