Lunch by plane
Flying from Hilversum to Texel in a Tecnam P2002JF
This week I was invited to fly along over the Netherlands in a small aircraft, from Hilversum to Texel. A good buddy of mine is a pilot and planned to fly to the Texel island for lunch (and good fun!). The weather was excellent, so packed with my photo camera, I didn't hesitate for a moment to join him for lunch!
Private Pilot and Vliegschool Hilversum
My buddy Tim learned to fly and is the holder of a private pilot license (PPL). He is allowed to fly aeroplanes and knows his way around radio communication, navigation and landing and takeoff procedures.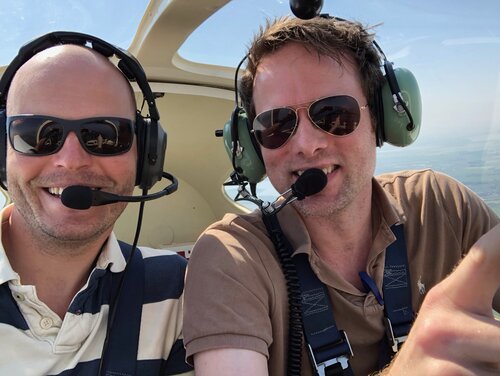 He joined private pilot school "Vliegschool Hilversum" to maintain his pilot skills and to share his passion for flying with like minded people. These men and women are genuinely very friendly (and funny) while also being very serious about safety, conditions, procedures and aircraft maintenance. Through them we where able to get a plane for our lunch trip over Holland.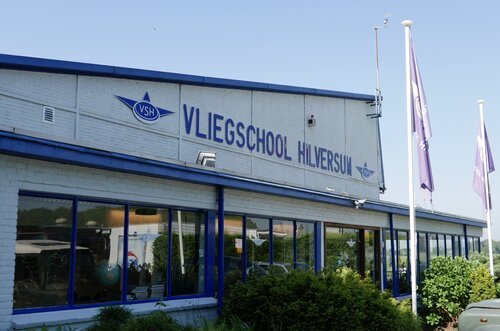 Tecnam P2002JF
It's a small plane with two seats, one for the pilot and one for a passenger. It's build from aluminium and it's powered by a single engine that's directly connected to a propellor.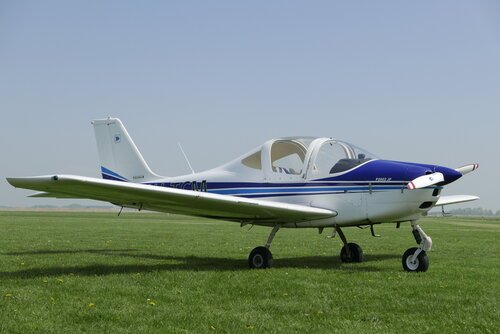 Tecnam P2002JF Specifications
length 6,6 meters (21 feet)
wingspan 9 meters (29 feet)
height 2,3 meters (7 feet, 6 inch)
wing area 11,5 m² (124 feet ²)
empty weight 331KG
maximum takeoff weight 600KG
engine 1x Rotax 912 S2 engine with 100 HP (75KW) at 5800RPM
propellor diameter 1,6 meters (5 feet, 3 inch)
costs ± € 150K
made in Italy
max cruise speed (KTAS) 225KM/H (122kts, 180mph)
fuel consumption about 18,5l per hour
range 1050KM (±560 nautical miles)
practical ceiling 14.000 feet (altitude of 4,2KM)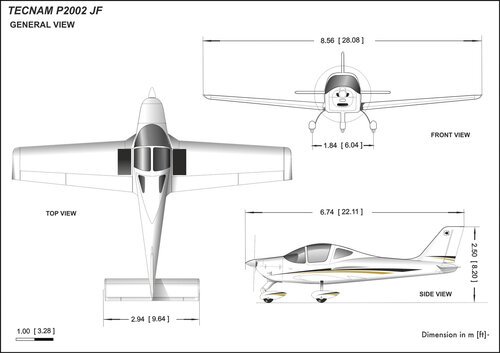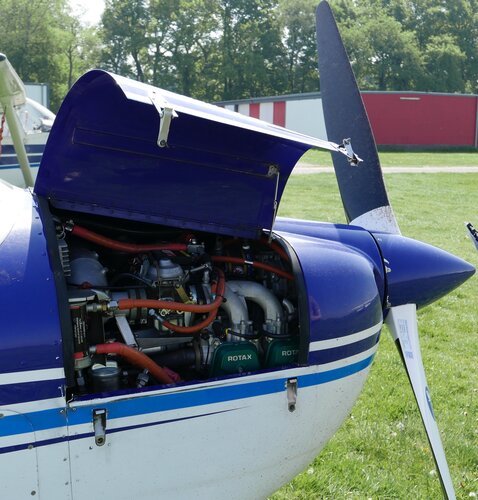 The plane is powered by a Rotax 912S2 engine with 100HP. It's a four-cylinder, four-stroke liquid / air-cooled engine that weighs about 60KG. It's fueled with normal car fuel, quite practical.
The flight
Using an iPad the flight plan was plotted from Hilversum (EHHV) to Texel (EHTX) over Noord-Holland and back to Hilversum over the Afsluitdijk, Friesland, Flevoland and Gelderland.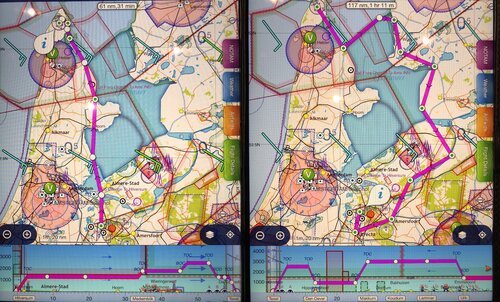 During the flight I used my camera to shoot some photos out of the canopy of the plane.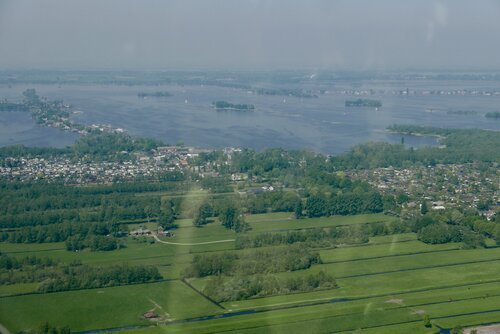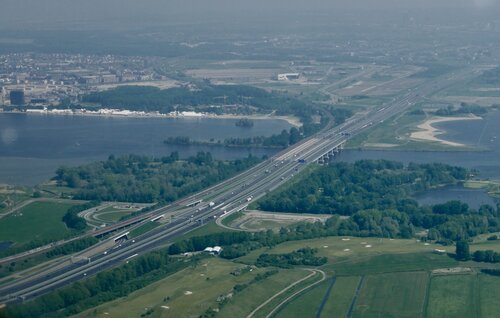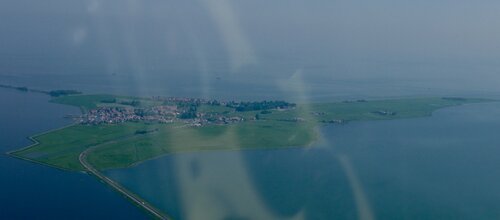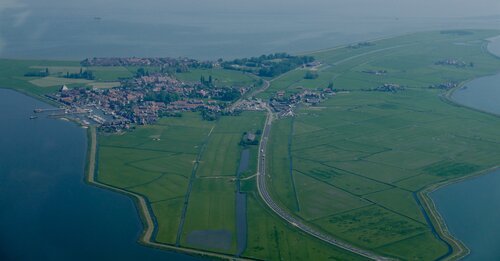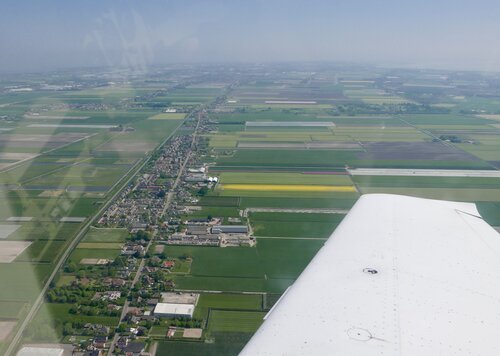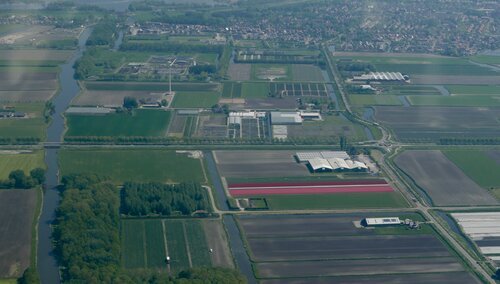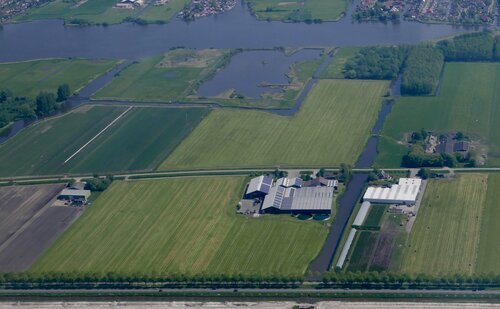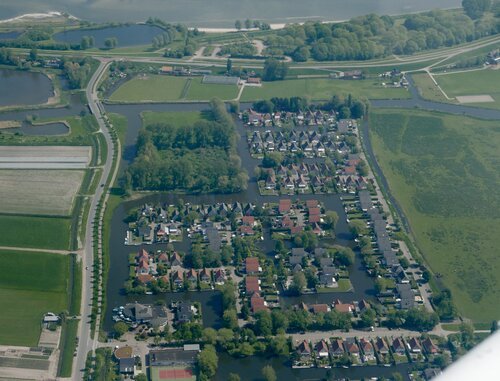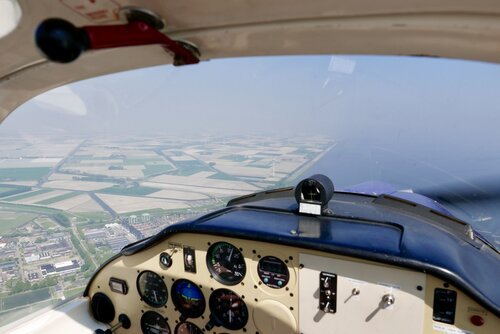 Once landed at Texel (EHTX) we borrowed a Renault Twizzy to get our lunch. Its a weird sensation being on Texel - which is a relaxed island in the Waddenzee - after leaving Hilversum, seemingly just minutes ago.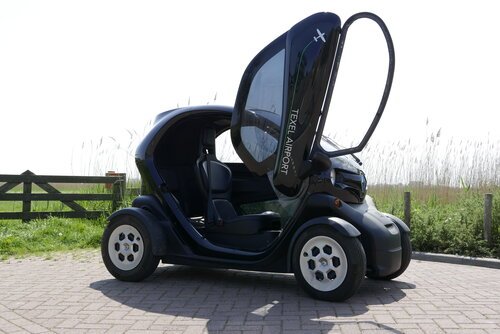 It's really weird to be able to travel so quickly by plane, no customs, no security check, no waiting lines. It's really unlike commercial flights. It's really feels like hopping in, taking off. After lunch we took off again for our return flight.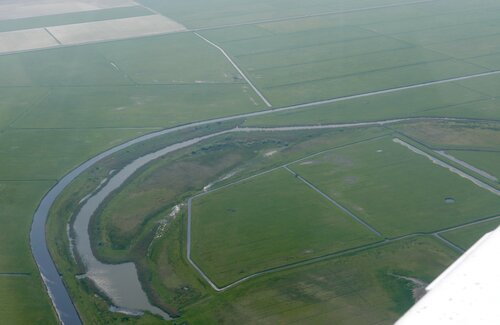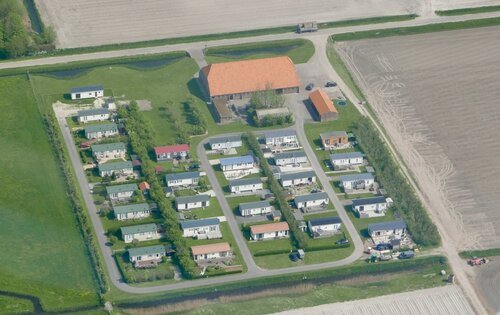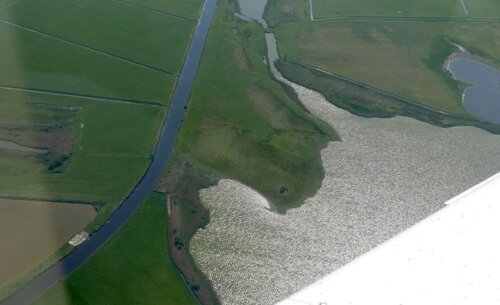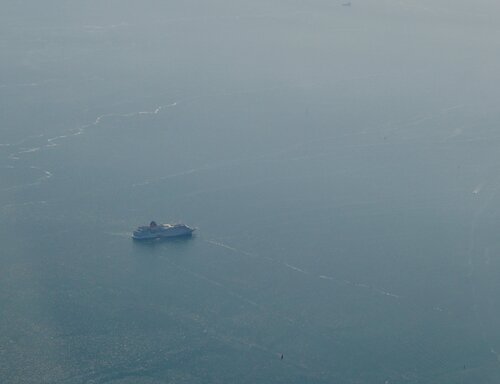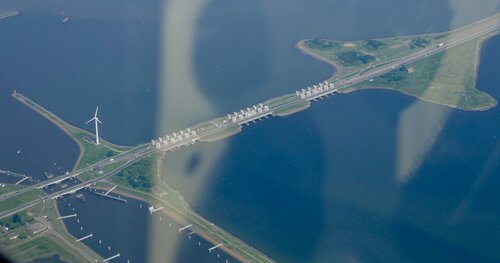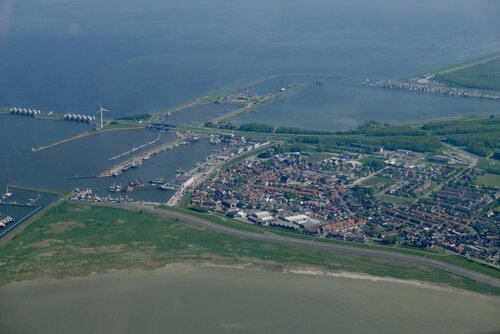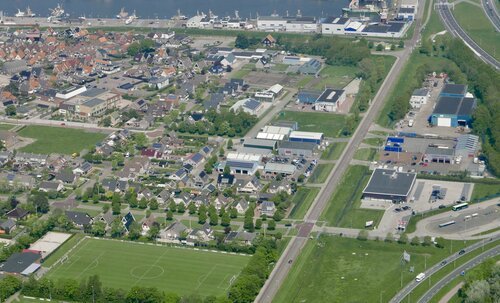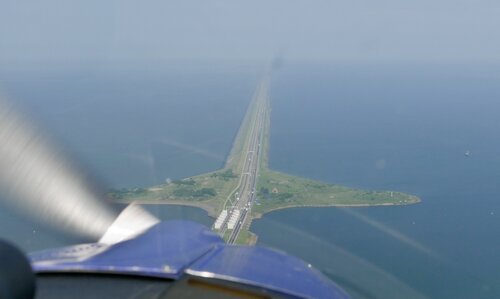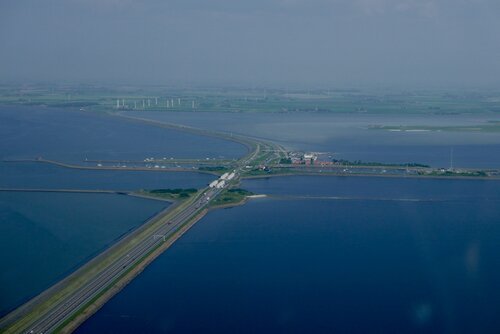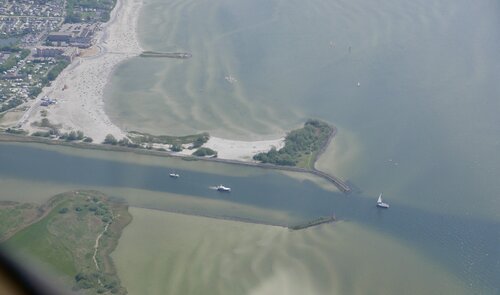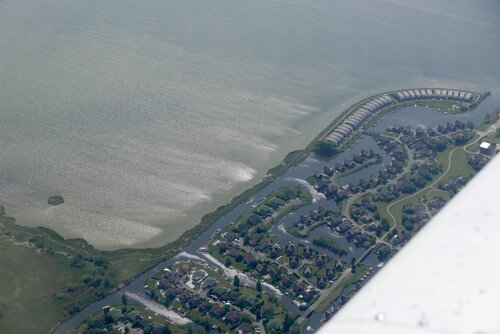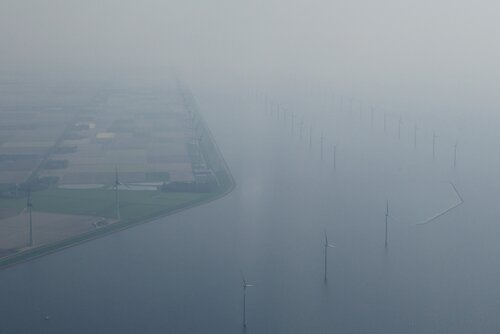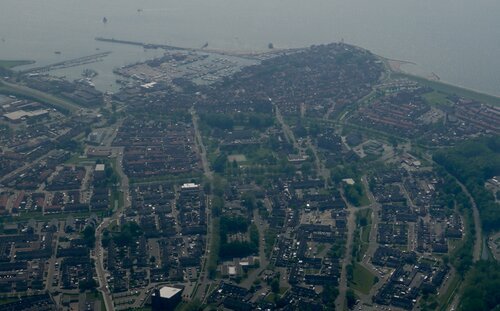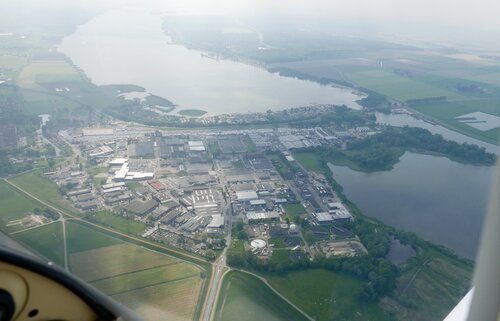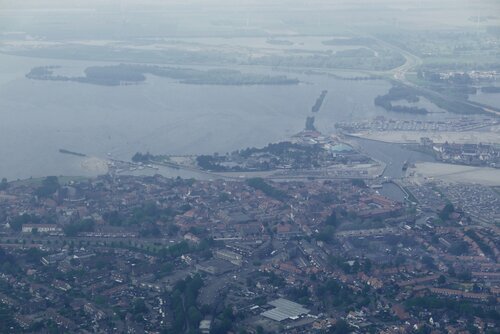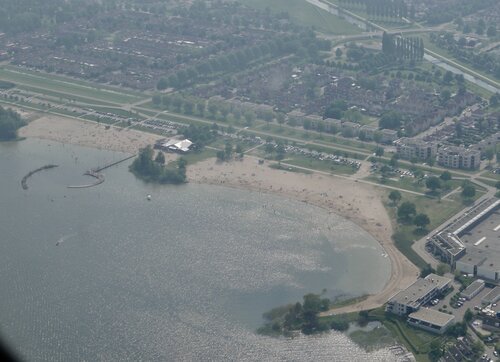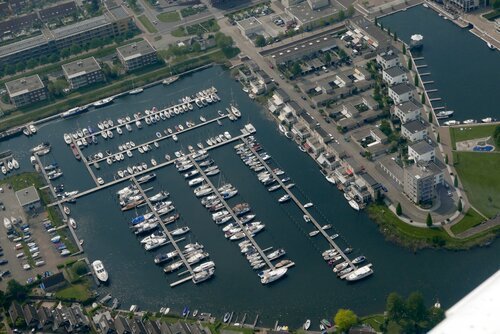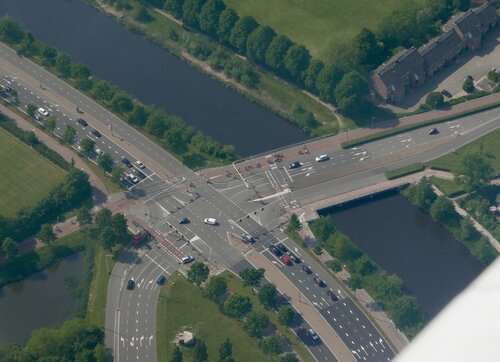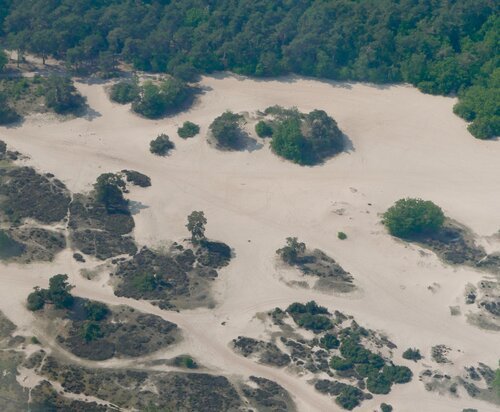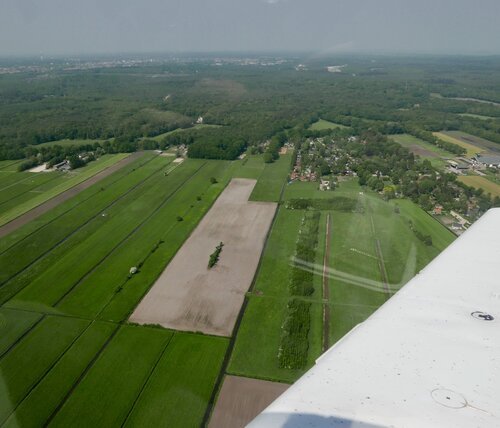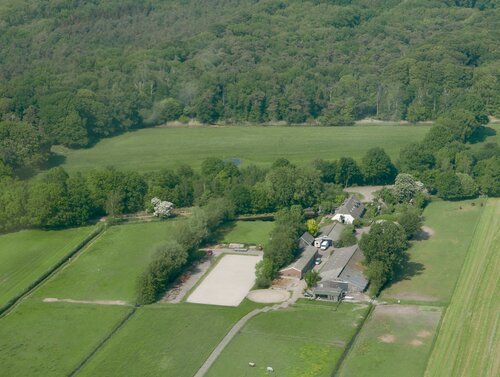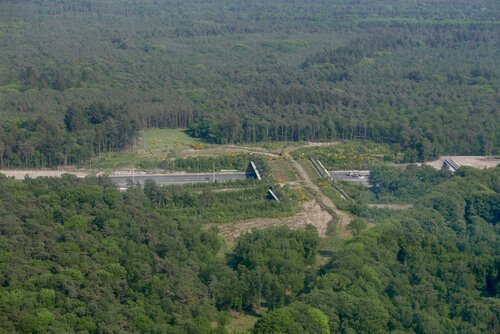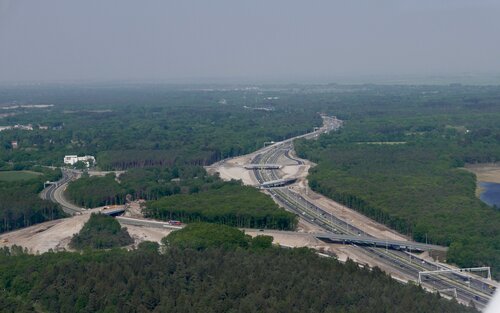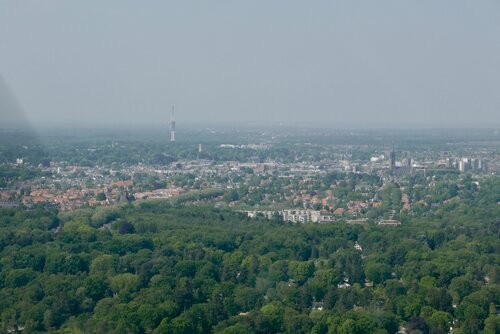 Conclusion
We landed safely at Hilversum Airport and parked the plane near its hanger. In a way this is pretty much like parking your car.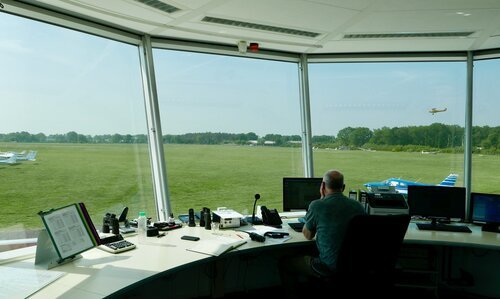 Going out for lunch like this is awesome. My flight over The Netherlands also reminded me on how diverse this country is. It's connected and embedded in water like no other country is. It's beautiful and I feel privileged to have seen it from above.
The freedom of flying a plane where you define your own course is fantastic. I am already wondering what the next destination will be!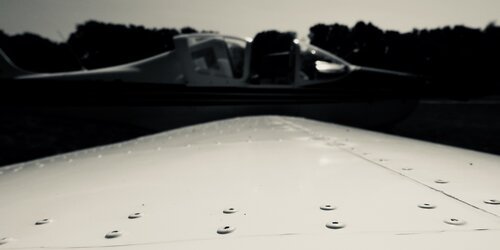 Did you enjoy this post?
If you found this content useful,
consider showing your appreciation
by buying me a coffee ❤️😋: