Repairing a Giro AEON bicycle helmet
How to replace the Roc Loc 5 system
This month my trustworthy Giro Aeon bicycle helmet broke down! Normally I wouldn't hesitate to invest in safety and thus buying a new one. But I like the Aeon helmet so much that I went through some extra trouble to fix it. Read along to see how I did it.
Giro Aeon
The Giro Aeon was once the top of the range from the American Giro brand. I bought it in 2016 and it has been my companion on the bike ever since. It is one of the lightest helmets available at around 190 grams. With 24 vents, coupled with internal channeling, the Giro Aeon is one of the better helmets in terms of keeping your head cool on hot days.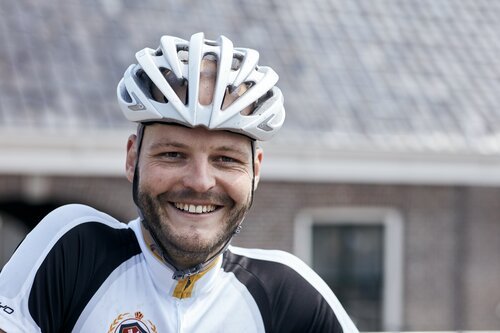 Roc Loc 5
Inside the helmet is the so called "Roc Loc 5" fixation system. It is a set of lightweight plastic straps and tightening wheels that allow you to fit the helmet precisely to your head. Unfortunately the Roc Loc 5 system in my helmet got damaged: one of the plastic connections got broken.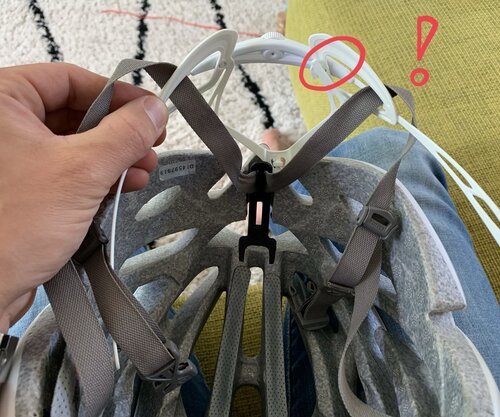 Attempt 1: Trying to glue it
I tried to fix the plastic connection by glueing it. Instead of a simple joint, I tried to maximise my glue attempt by wrapping the plastic connection in another piece of (thin) plastic. It didn't work and it is a bad idea. You should never try to fix your helmet by glueing or taping it together again. Helmets are designed to sustain certain impacts. If you change the way it's fixed to your head, you'll effectively change the dynamics that give the helmet its protective characteristics. When it comes to safety you should never do this. I tried it because I thought it was better than no helmet, just for a few single rides... Just don't!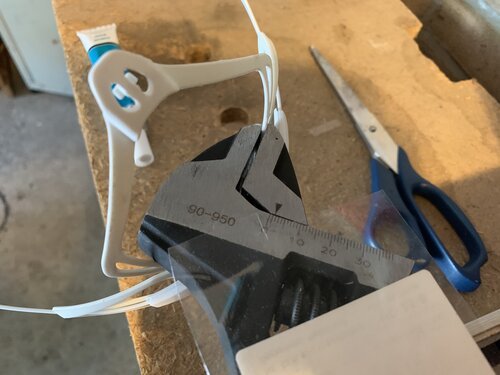 Attempt 2: Replacing the Roc Loc 5
The only other thing I could think of was replacing the faulty Roc Loc 5 system. When the helmet was new this would have been easy peasy. Just order a new part "et voila". But Giro does not produce the Aeon anymore, and conveniently enough newer models do not use the Roc Loc 5 system... this smells like planned obsolescence to me, bleh!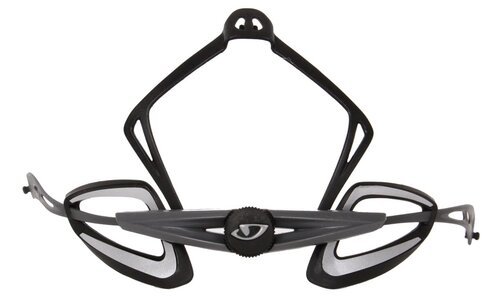 There my hunt for a replacement part started. Boy, I did find a lot of product listings, but upon close inspections nearly all these product pages indicated the Roc Loc 5 being 'out of stock'. But... if anything fails, try eBay!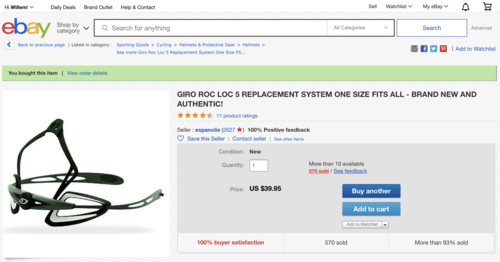 Because of the very few remaining sellers that offer the Roc Loc 5 system, I took my chance and ordered from this eBay seller. Oh, and yes did I buy a few of them, ha! Shipping (due to COVID-19) took nearly an entire month! My Roc Loc 5 travelled through 3 different States in the U.S. before it arrived in The Netherlands... :-)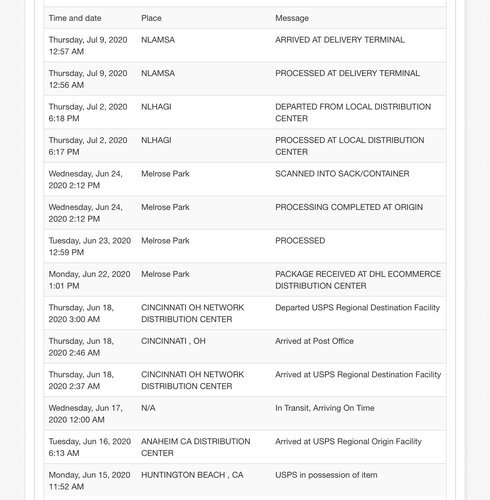 Replacing the Roc Loc 5
Once you've found yourself a replacement part, installing it isn't that hard. Just make sure you take some photos before you remove the original Roc Loc 5. It makes it easier to put back the strap in the right place.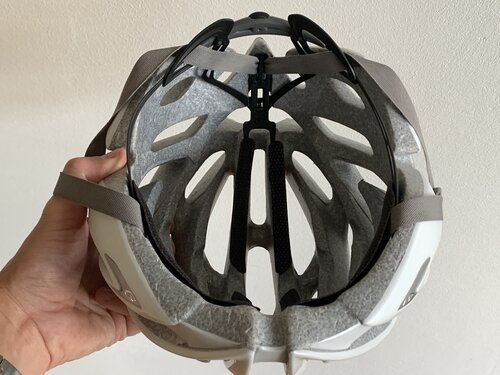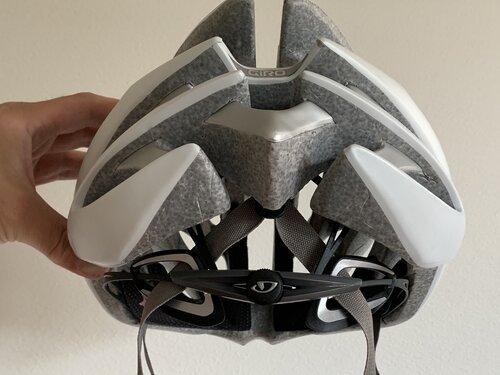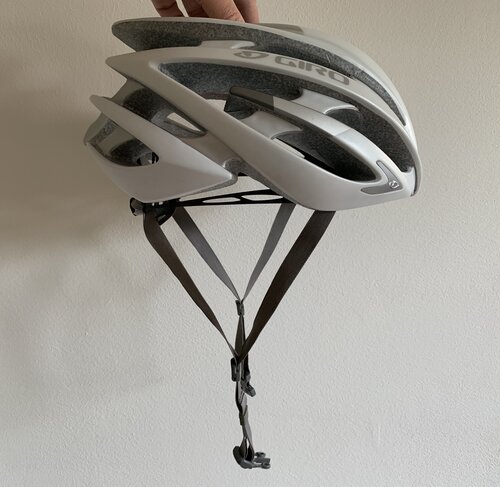 While my new Roc Loc 5 was shipping, I did find another store selling new old stock paddings for my Aeon helmet. A fresh set of paddings would make my helmet feel (and smell) new again!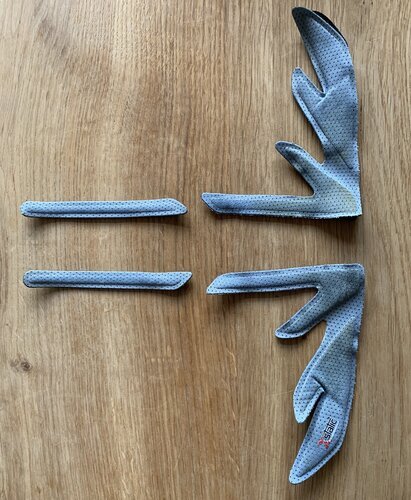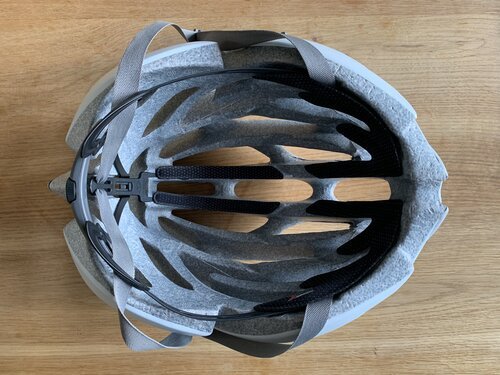 Conclusion
After hunting down parts from the other side of the world, my helmet is on my head again! Hooray! Agreed, one could wonder if it was worth all the effort, but I really like my helmet.
I really hate so see an otherwise fine product go to waste. This world has enough garbage already, if you want to make a difference, you should consider fixing things more often!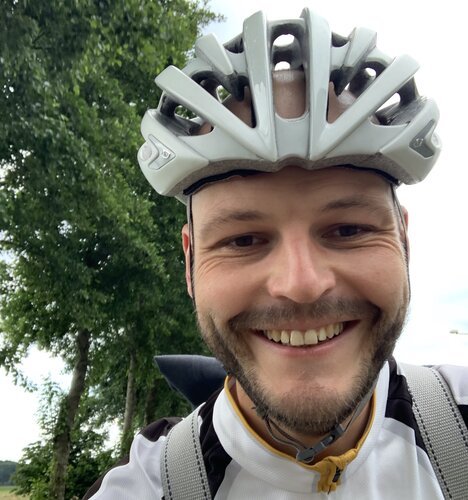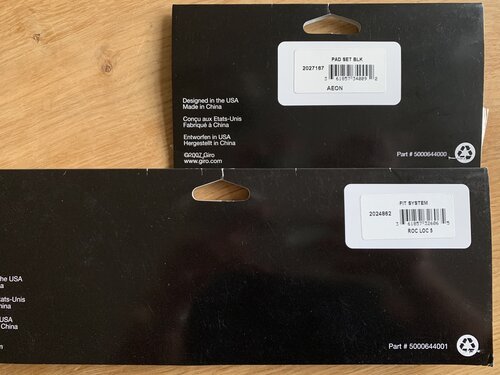 Did you enjoy this post?
If you found this content useful,
consider showing your appreciation
by buying me a coffee ❤️😋: