Rolex DateJust 36
A crown for every achievement
The year 2022 has been very special to me, after working very hard to make it possible: me and my family finally made the big move to Limburg. To commemorate this milestone, I got myself a timeless timepiece: the Rolex DateJust 36. Read on to find out what it's like!
2022
Earlier I described me and my family's big move from bustling Amsterdam to the peaceful countryside of Noord-Limburg. To make it possible, both financially and professionally, I had to move quite some mountains. In the end, it all came together and we now live happily - in the middle of nearly nowhere (ha!)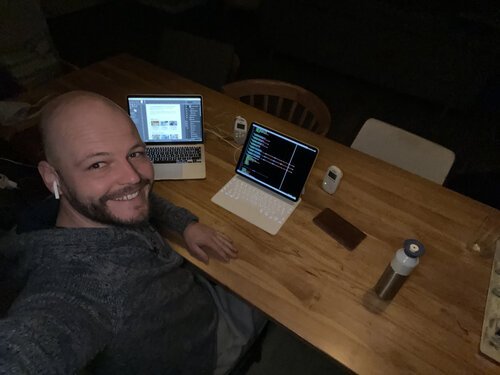 Looking for that special watch
Upon sharing my passion for watches at a near-nerdy mechanical level, I received an invitation to try on exquisite Patek Philippe masterpieces. These intricate works of art rival the cost of a family home in Limburg. While I find the comparison amusing, I believe that the timing wasn't suitable for me to sport such a lavish timepiece. As a devoted father, I am constantly immersed in the lively world of children, engaging in LEGO-building, role-playing, bath-time assistance, and playground slide heroics. This boisterous environment hardly seems like the ideal sanctuary for a sophisticated Patek Philippe Grand Complications watch.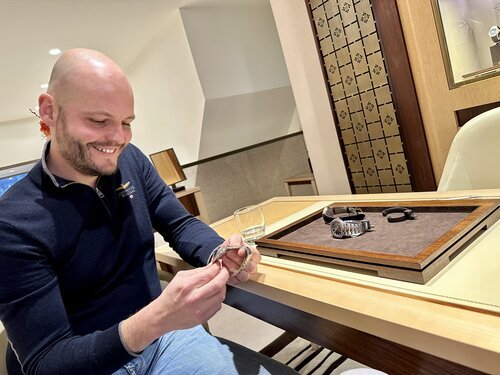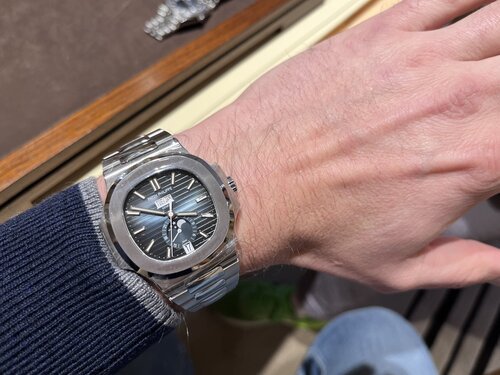 Rolex DateJust
Since its inception in 1945, the Rolex DateJust has secured its position as an iconic timepiece. This classic wristwatch boasts a distinct design that transcends fleeting trends, with its elegant form and timeless appeal. As the first self-winding wristwatch to feature an automatically changing date on the dial, the DateJust demonstrated Rolex's commitment to innovation and precision. Over the years, this masterpiece has seen various refinements, yet it retains its original charm and enduring allure.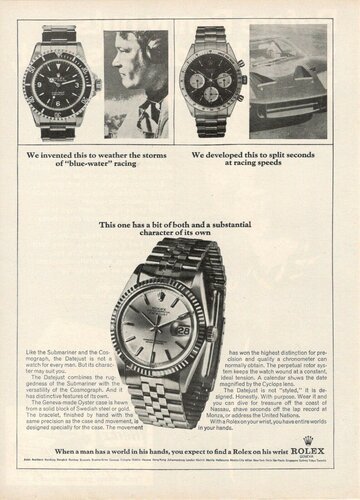 The Rolex DateJust's history intertwines with notable figures, including U.S. President Dwight D. Eisenhower, who sported the watch during his tenure. Apart from its association with distinguished personalities, the DateJust has graced the wrists of adventurers and explorers, showcasing its versatility and reliability. This horological classic, available in various materials, sizes, and dials, captivates watch enthusiasts worldwide.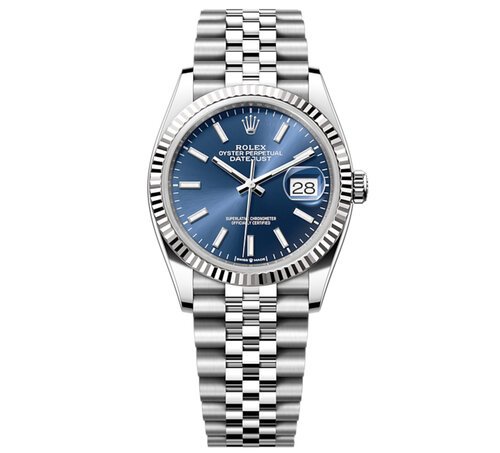 Finding it
Due to factors such as speculation, inflation concerns, and cash restrictions, Rolex watches have recently experienced surging demand leading to stock shortages. If you manage to find one at a local authorised dealer, count yourself fortunate. By doing so, you can purchase at the list price, avoiding the hefty premiums associated with the second-hand or grey market, where some models command a 200% markup.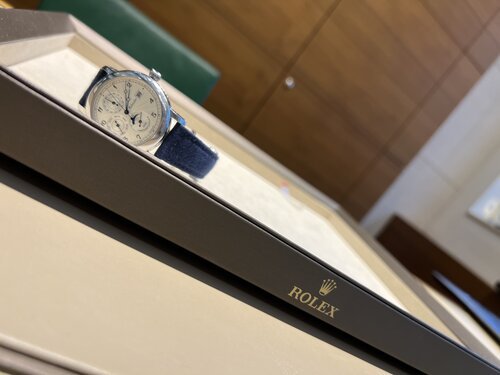 Perhaps it was luck, or perhaps it was fate, but I chanced upon a Rolex DateJust 36 in stock at Gassan Amsterdam. While I'm not particularly superstitious, I thought the 22nd of December would be a fitting date to purchase a watch to commemorate the year '22. Therefore, when the friendly staff uttered the enchanting words "this one is available," I eagerly responded with a resounding "YES, please!"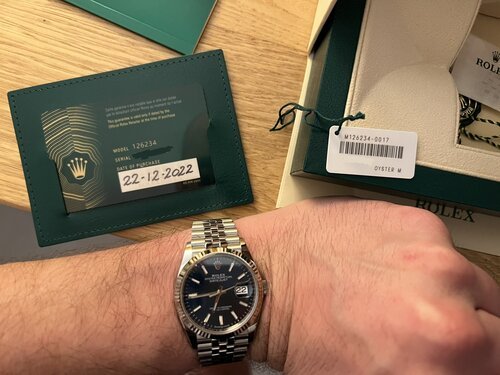 This particular Rolex DateJust model showcases the classic size of 36 millimetres in diameter. While this dimension might seem small for a men's watch by contemporary standards, I appreciate the restrained proportions of all my belongings, whether it's my phone, tablet, or timepieces like the Tudor Black Bay 36 or my custom-made ochs und junior annual calendar.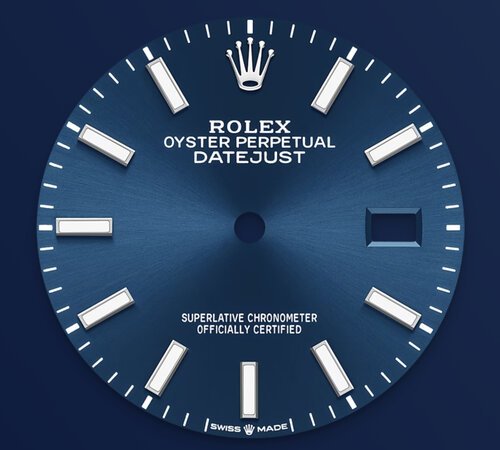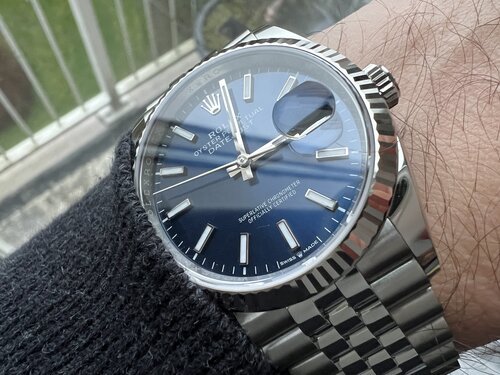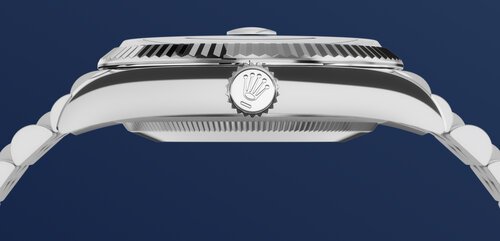 The watch possesses a vibrant blue dial that transitions from a stately near-black to a brilliantly luminous hue in direct light. Featuring a fluted bezel made of white gold (Rolesor, in Rolex parlance), this DateJust variant, when paired with the jubilee bracelet, garners admiration from both enthusiasts and novices alike.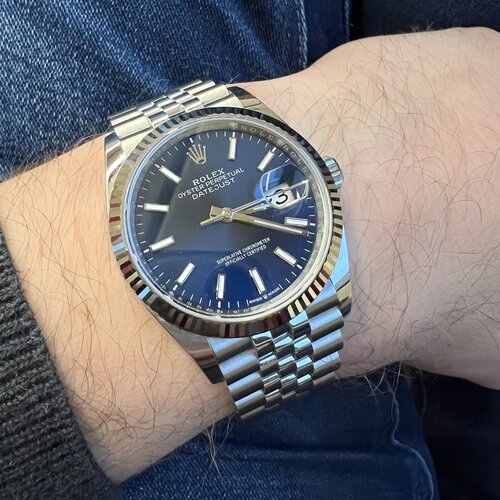 I cherish the hope that I can wear this timepiece in good health for numerous years to come. In a sense, its dimensions and hues evoke memories of my late father's watch, which, in turn, bore a resemblance to the size of my grandfather's timepiece – who has also passed away. As the years unfold, perhaps my children will look back fondly on me and this watch, creating a lasting legacy that transcends generations – the future holds endless possibilities.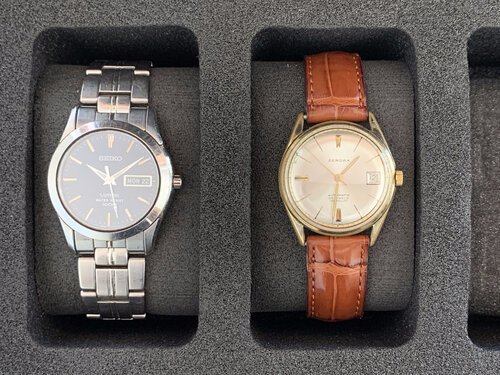 Wearing it
The DateJust 36 is the ultimate wingman, always there to lend a hand no matter what life throws at you. Need to build a LEGO tower? It's got your back. Cracking open a cold one with the boys at work? It'll be right there with you. Hitting up the casino for a night of gambling? No problem, the DateJust 36 is ready to roll.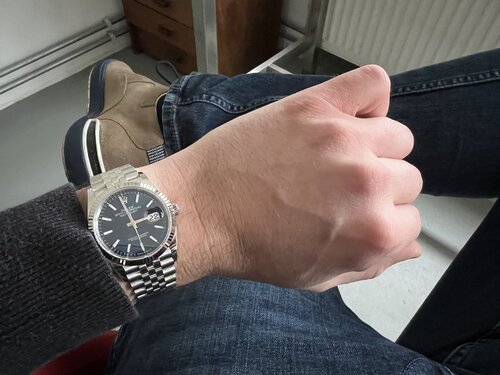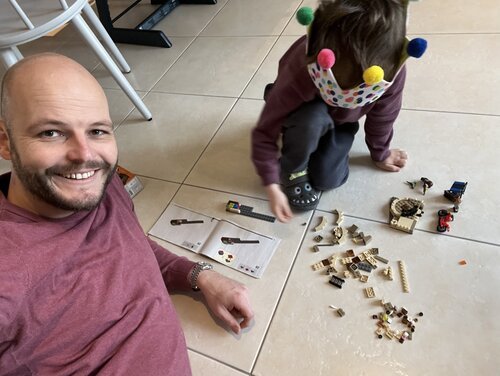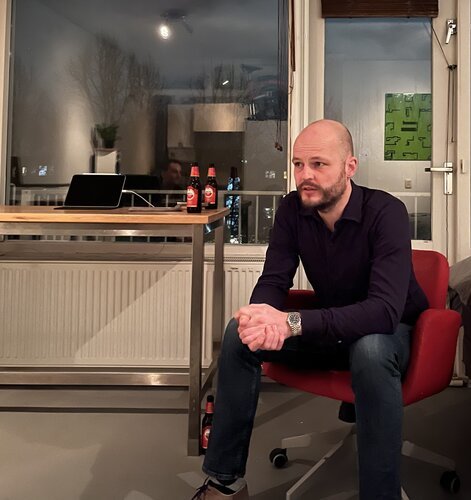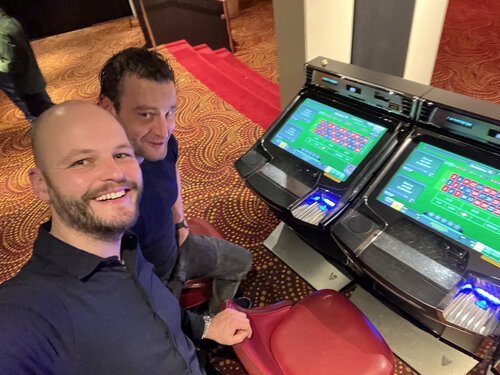 And if you're feeling adventurous, take it out for a spin on your bike or wear it while scrubbing the bathroom floor - it's tough enough to handle anything you throw at it. So go ahead, live your best life with the DateJust 36 by your side - just don't blame it if you wake up with a hangover or a broken LEGO tower.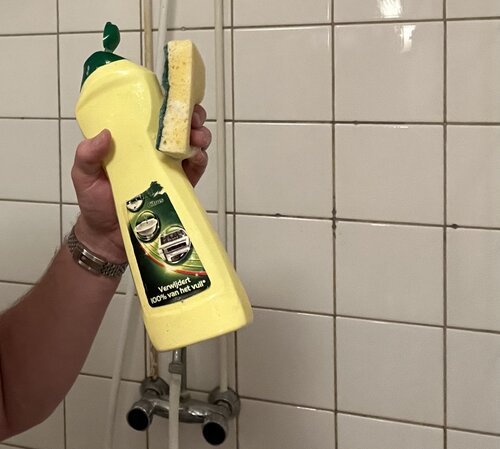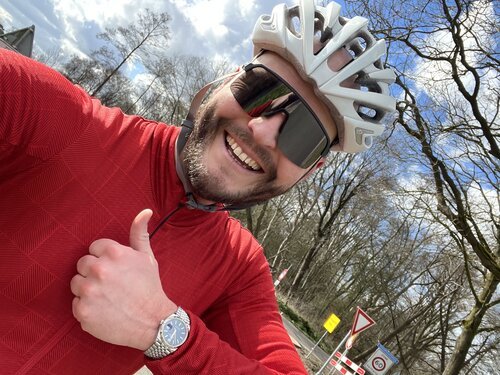 Conclusion
The DateJust serves as a dependable wrist worn companion, sure to endure for years ahead. What a fitting method to commemorate a remarkable year! Its adaptability and wearability are truly endearing. Given that time holds such great value, this watch aptly aids in monitoring its passage!
What's on your wrist?
Rolex
Patek Philippe
Audemars Piguet
Vacheron Constantin
Seiko or Grand Seiko
Tudor
Omega
IWC
Cartier
Swatch
Apple Watch
Garmin
Fitbit
Something else
Nothing
Did you enjoy this post?
If you found this content useful,
consider showing your appreciation
by buying me a coffee ❤️😋: